Welcome to Kurulu Estate
This is the perfect place to get away from the everyday stress and enjoy a calm and reenergizing stay at our retreat.
Situated in the picturesque mountain ranges next to Sinharaja UNESCO protected rain forest, in between spice gardens and tea plantations in the authentic Sri Lankan rural country life, one finds an old tea and cinnamon estate turned into a beautiful and peaceful place to stay.
The main building is inspired by the ancient Buddhist temples and the architectural methods of Geoffrey Bawa and built entirely from the granite found on the property itself.
The air is cool and the views are breathtaking. This feels like being where the sky meets the earth, where every moment is a different experience. Tranquil, but never dull.
We serve vegetarian only food and non-alcoholic refreshments.
We offer a rain shower, king size beds, jungle walking tours on own vast property and excursions to Interesting places in the area.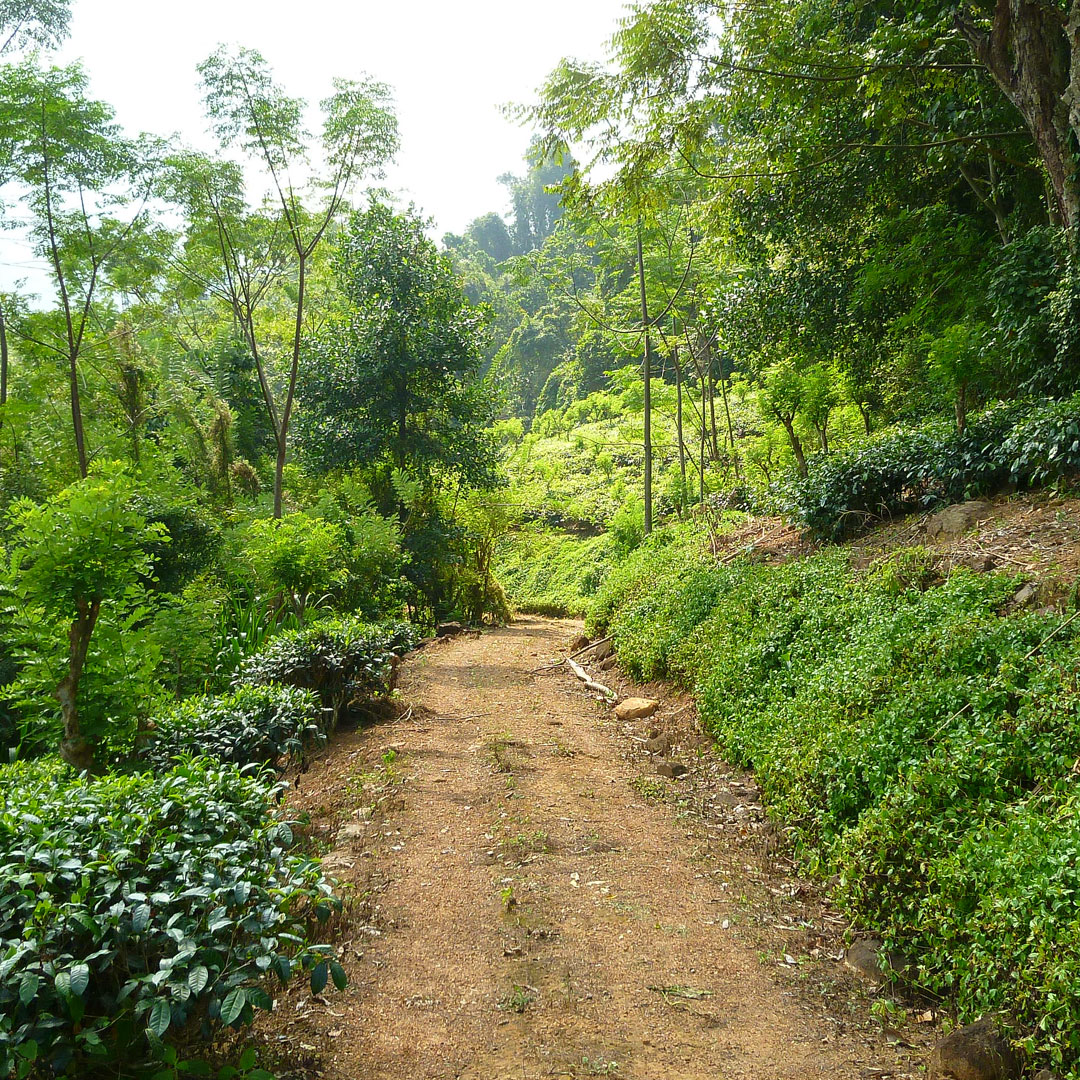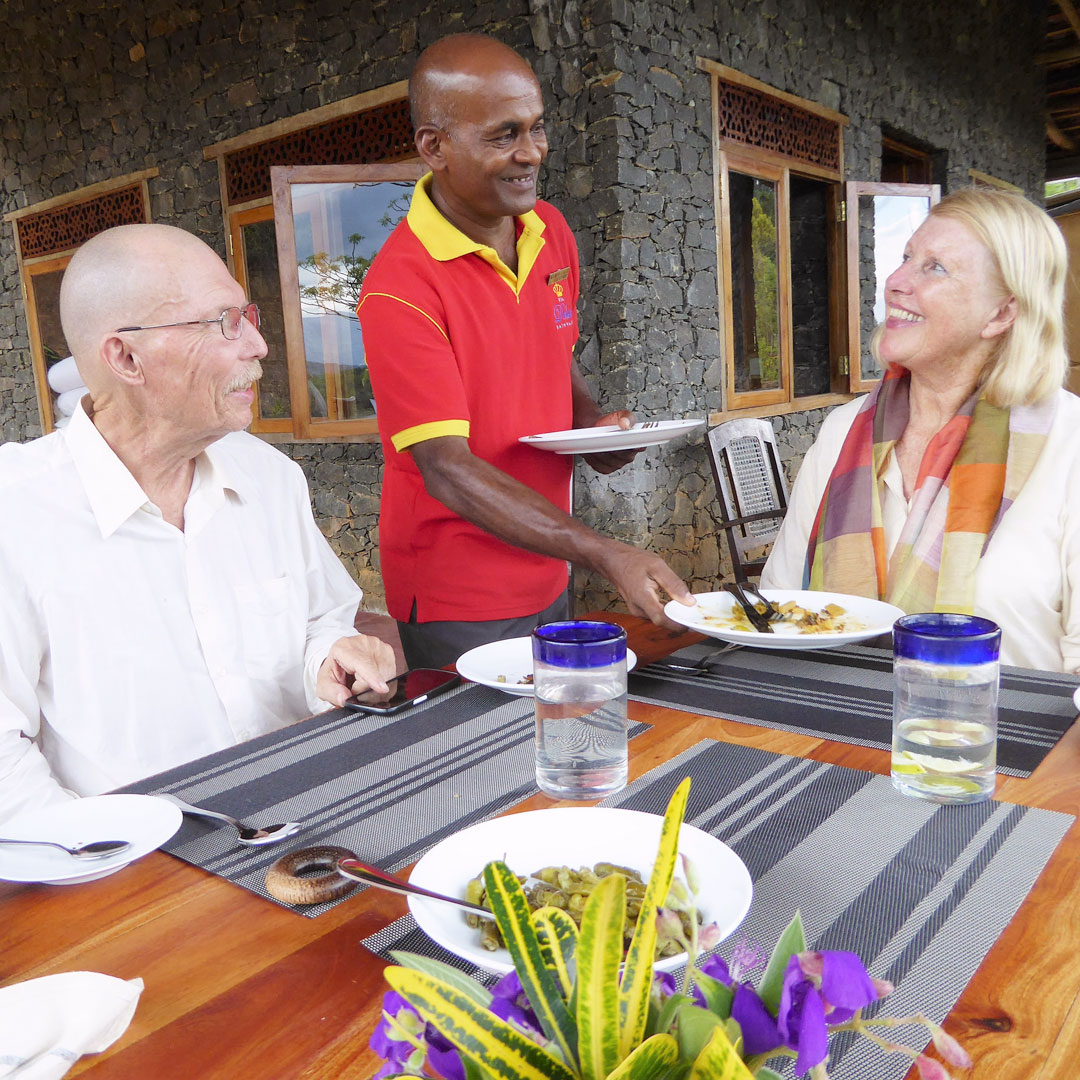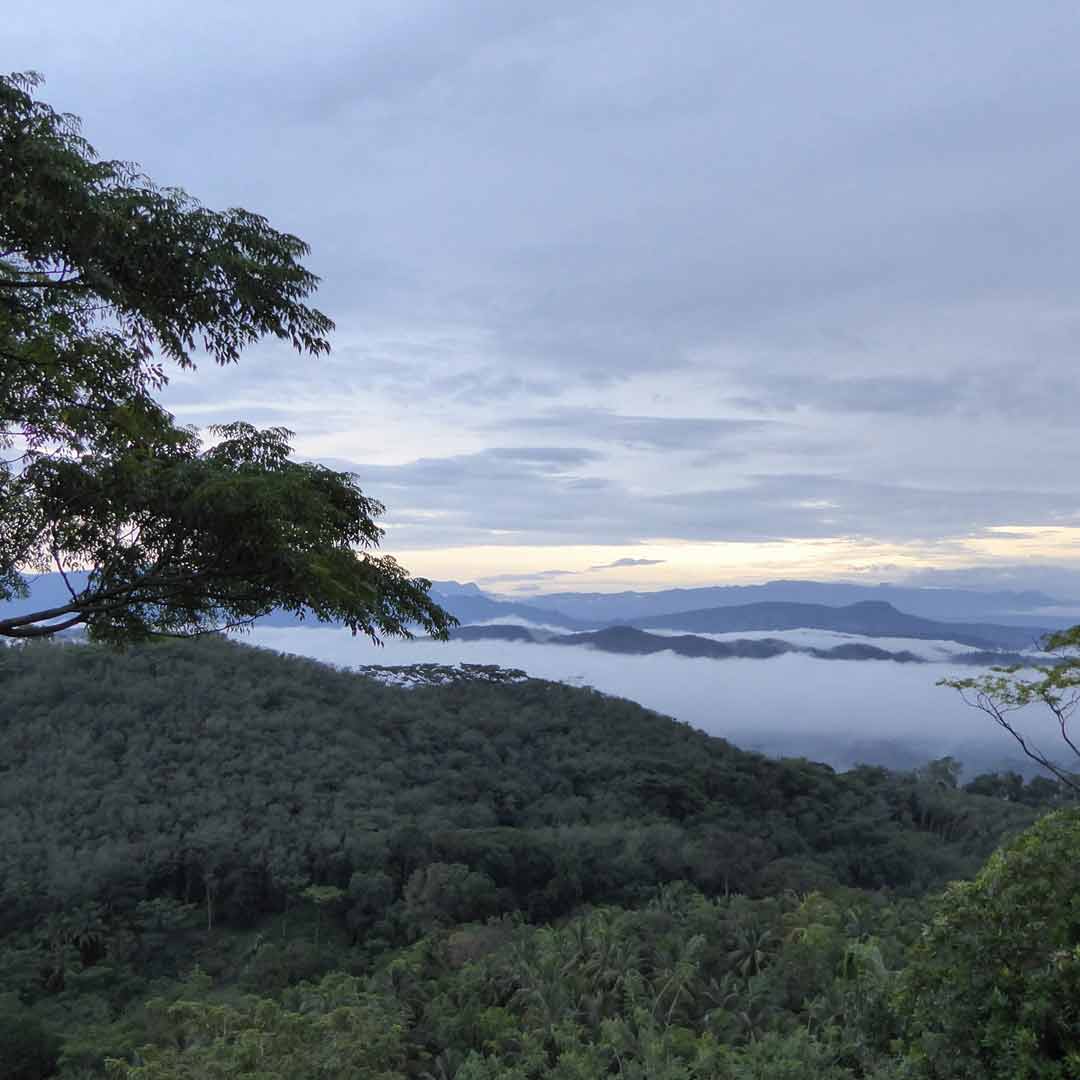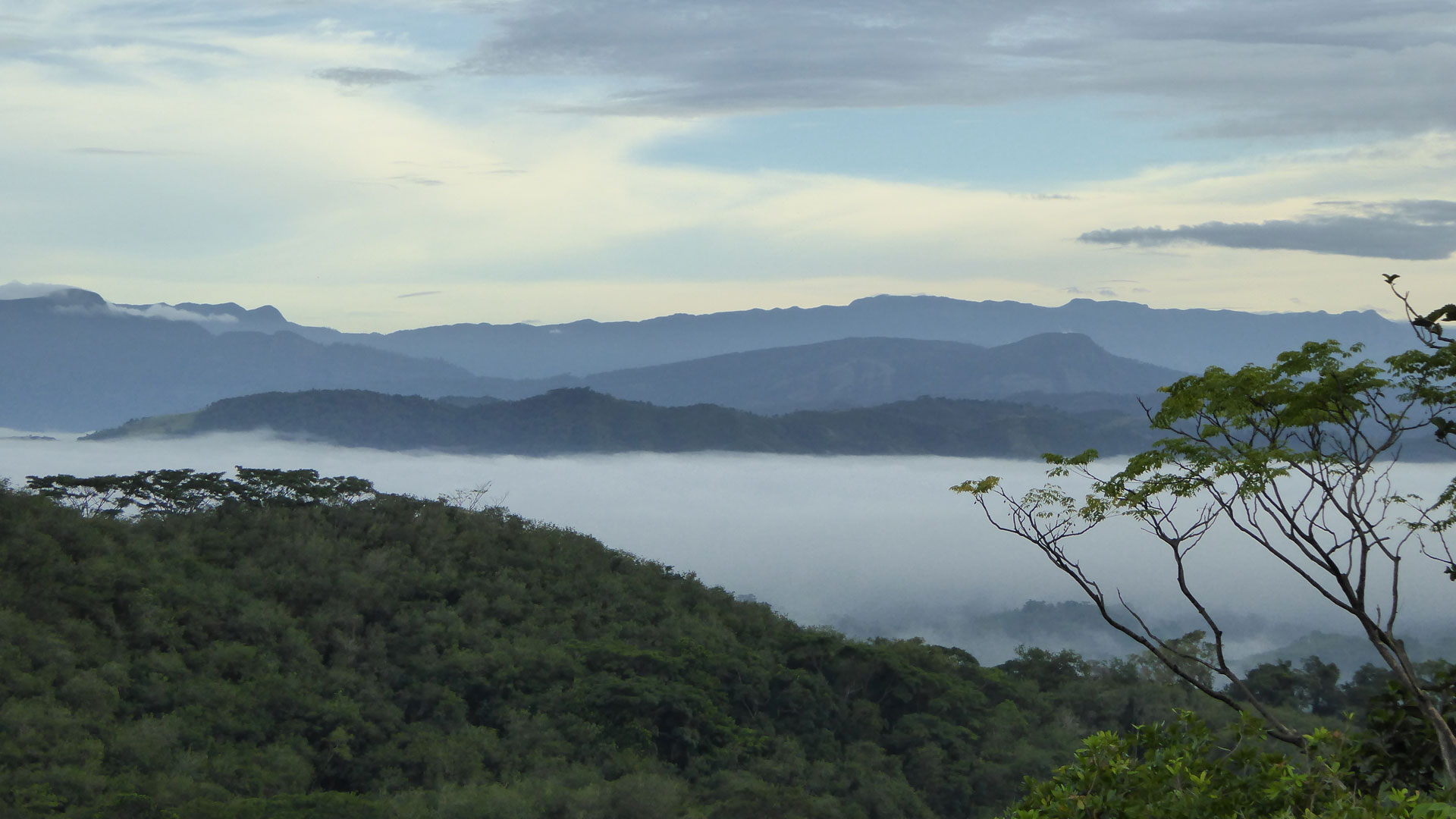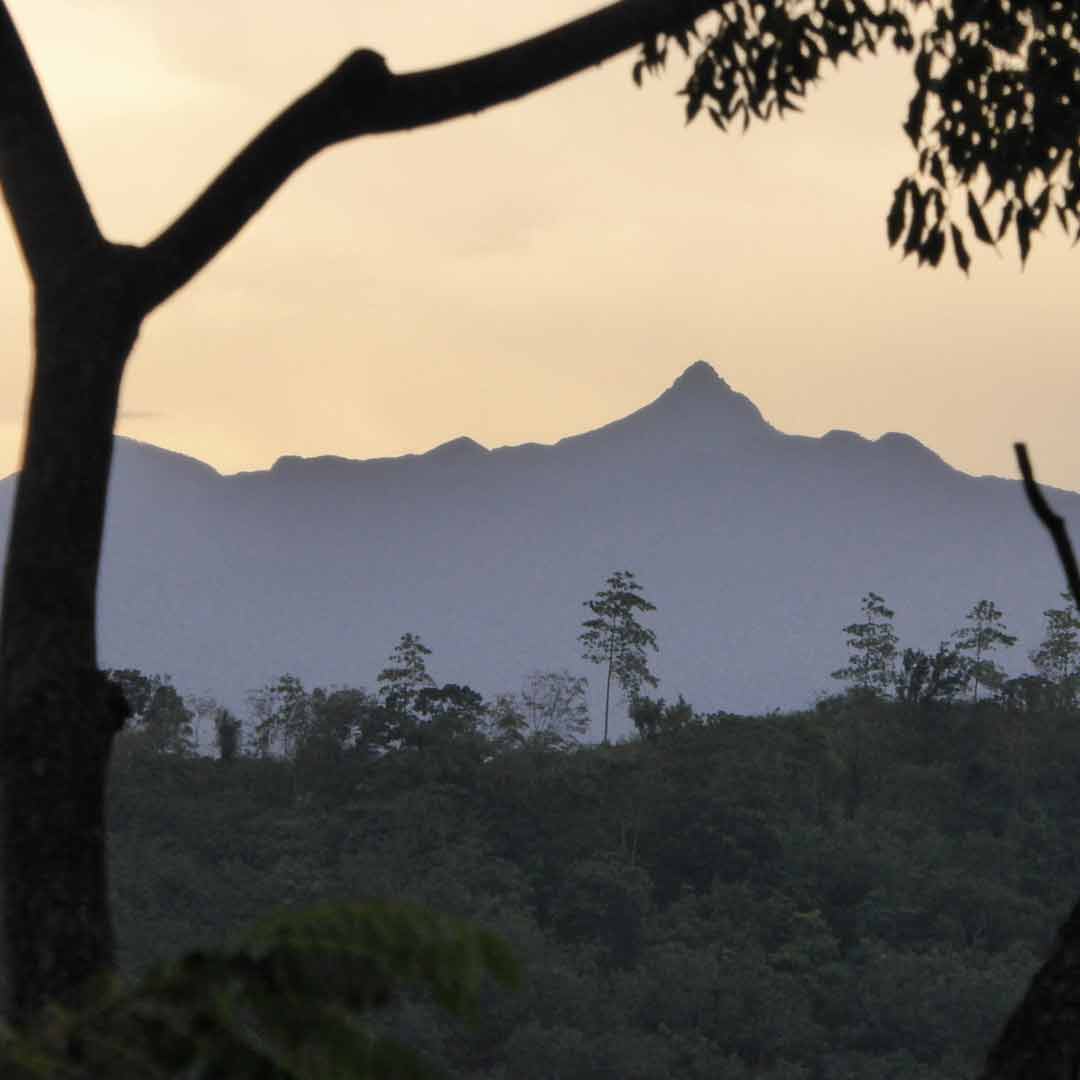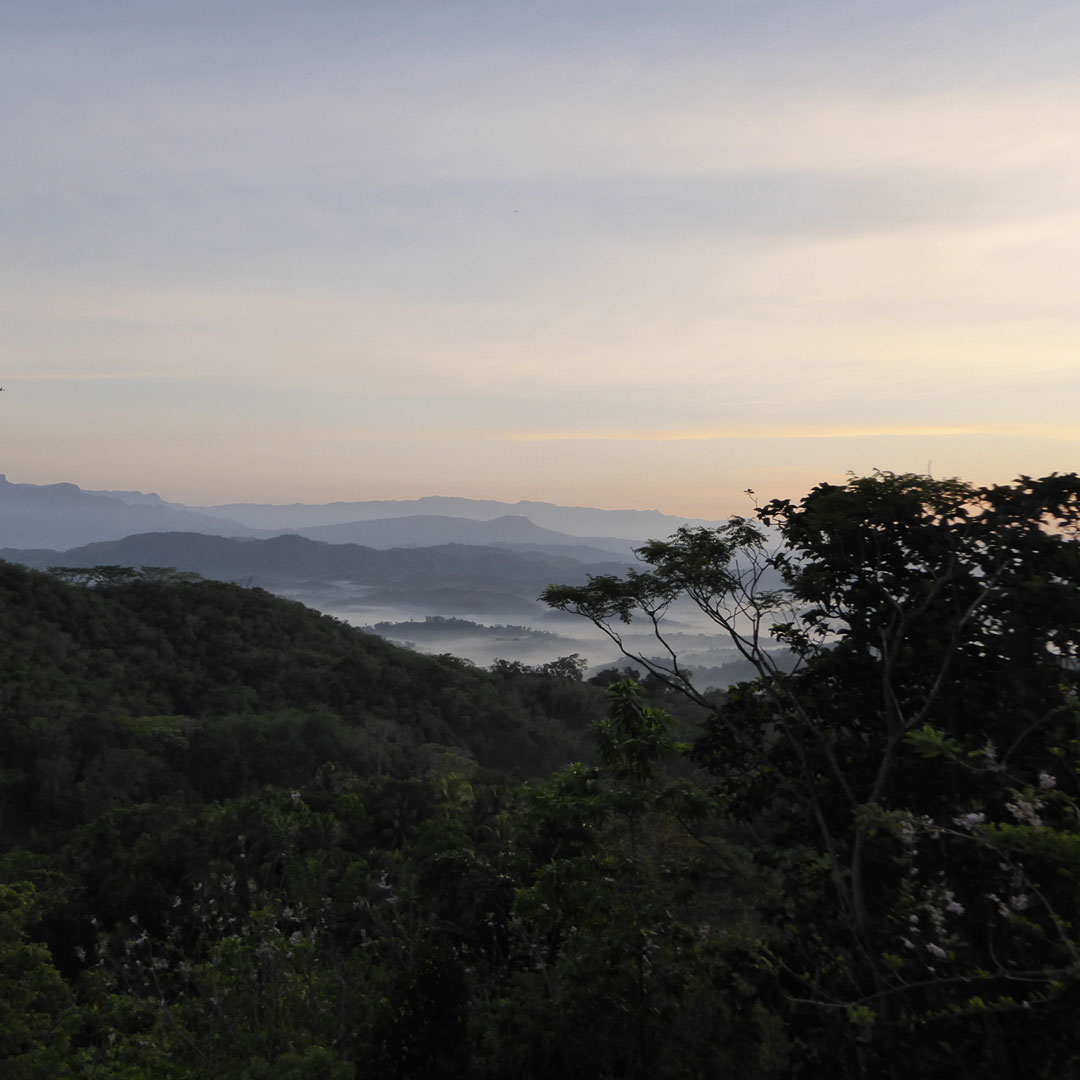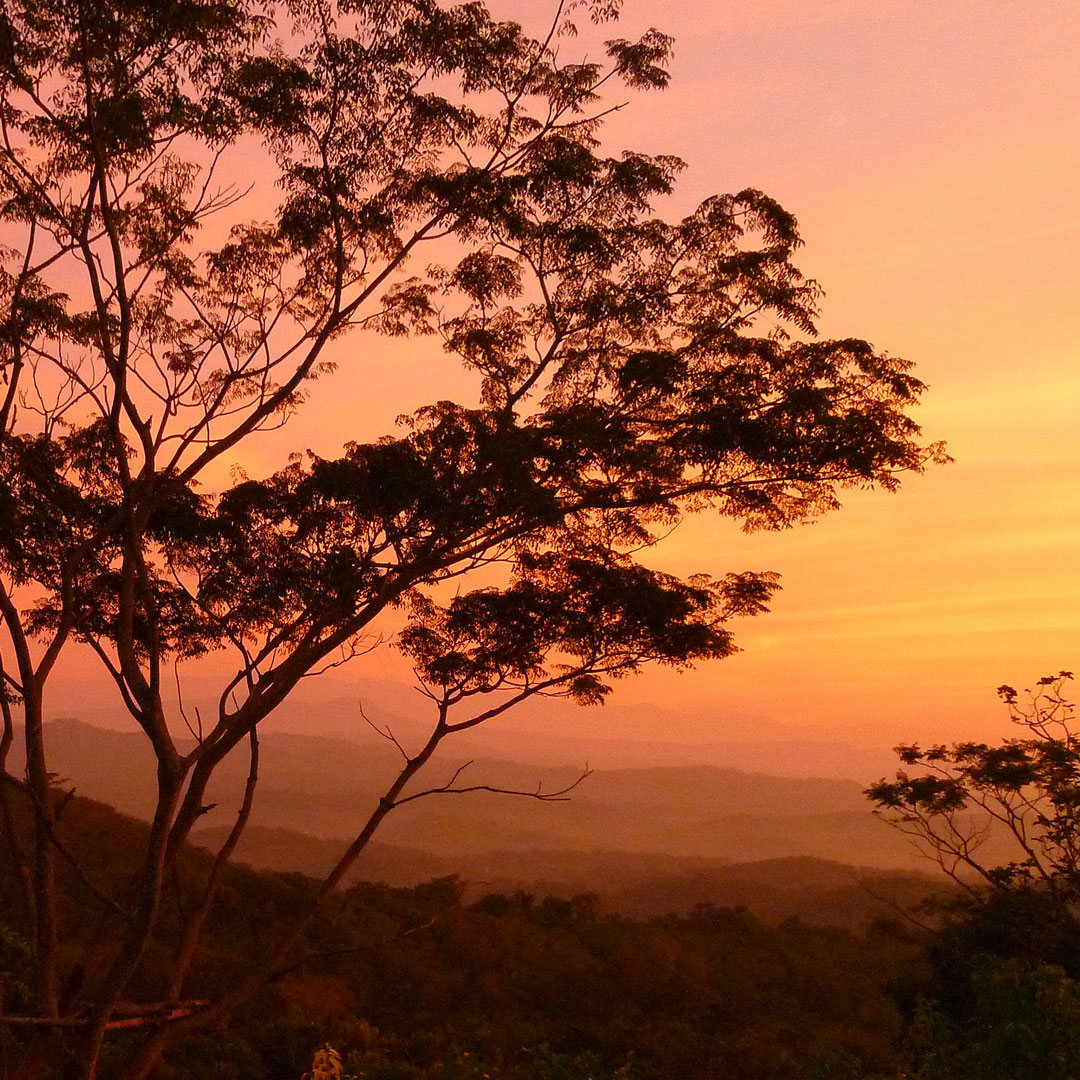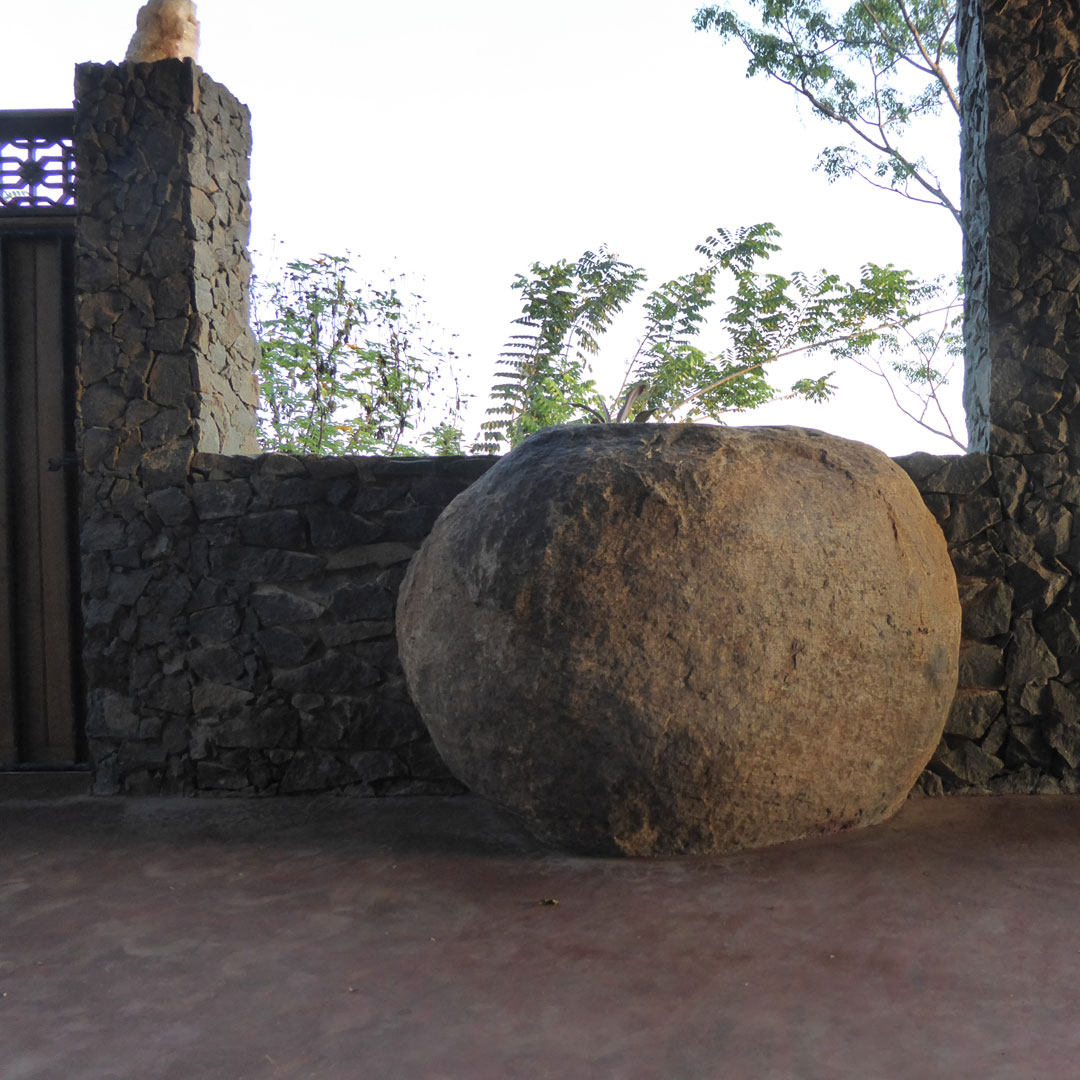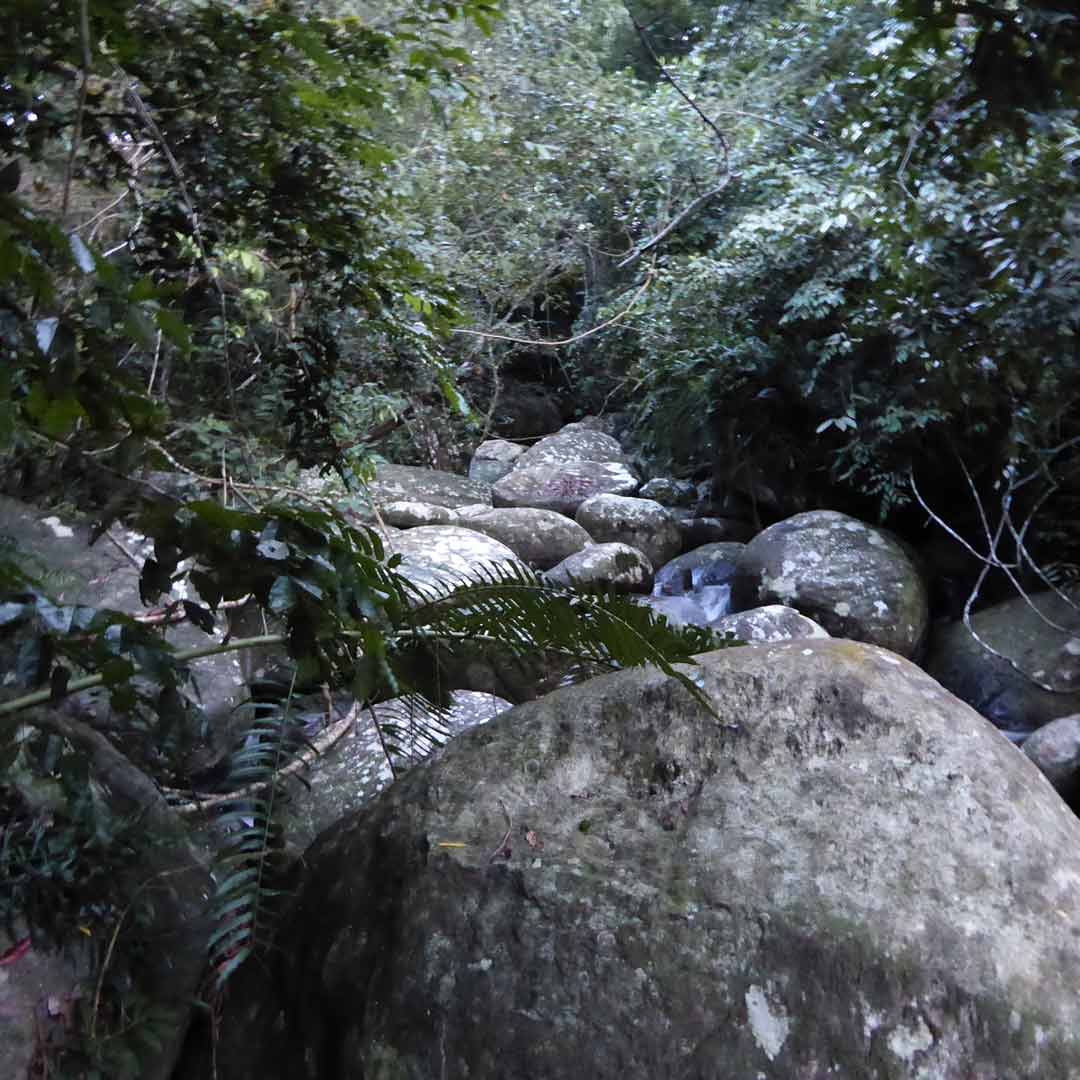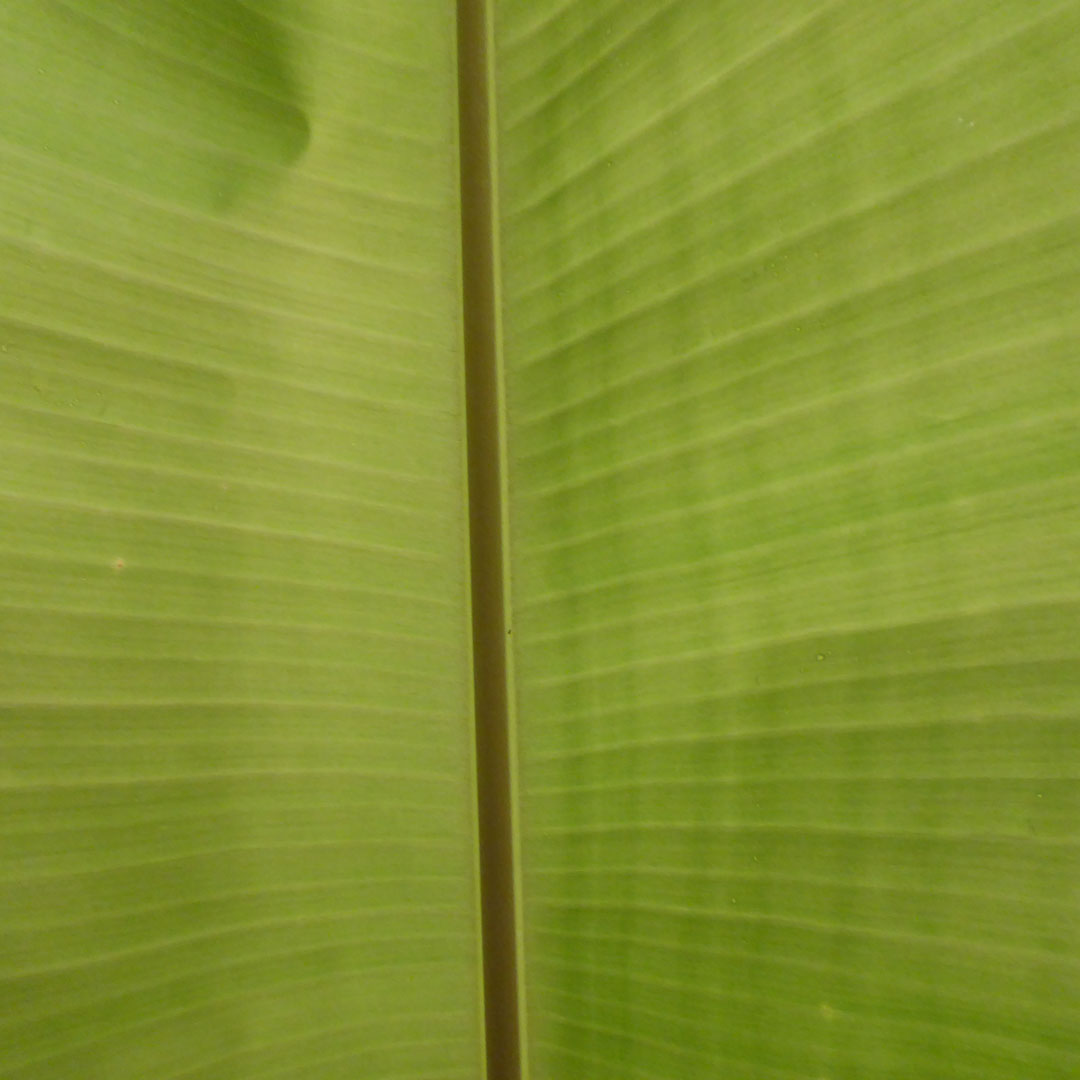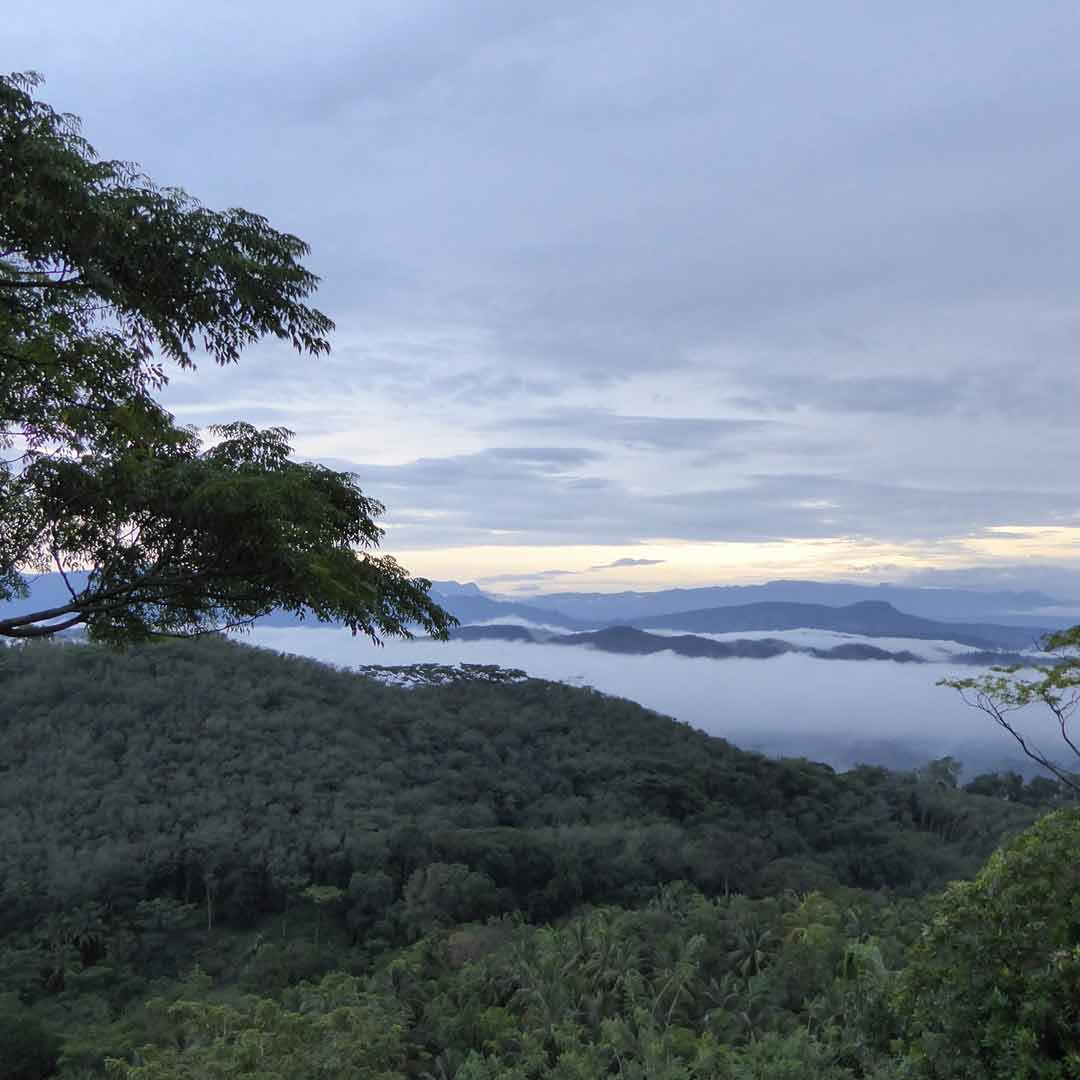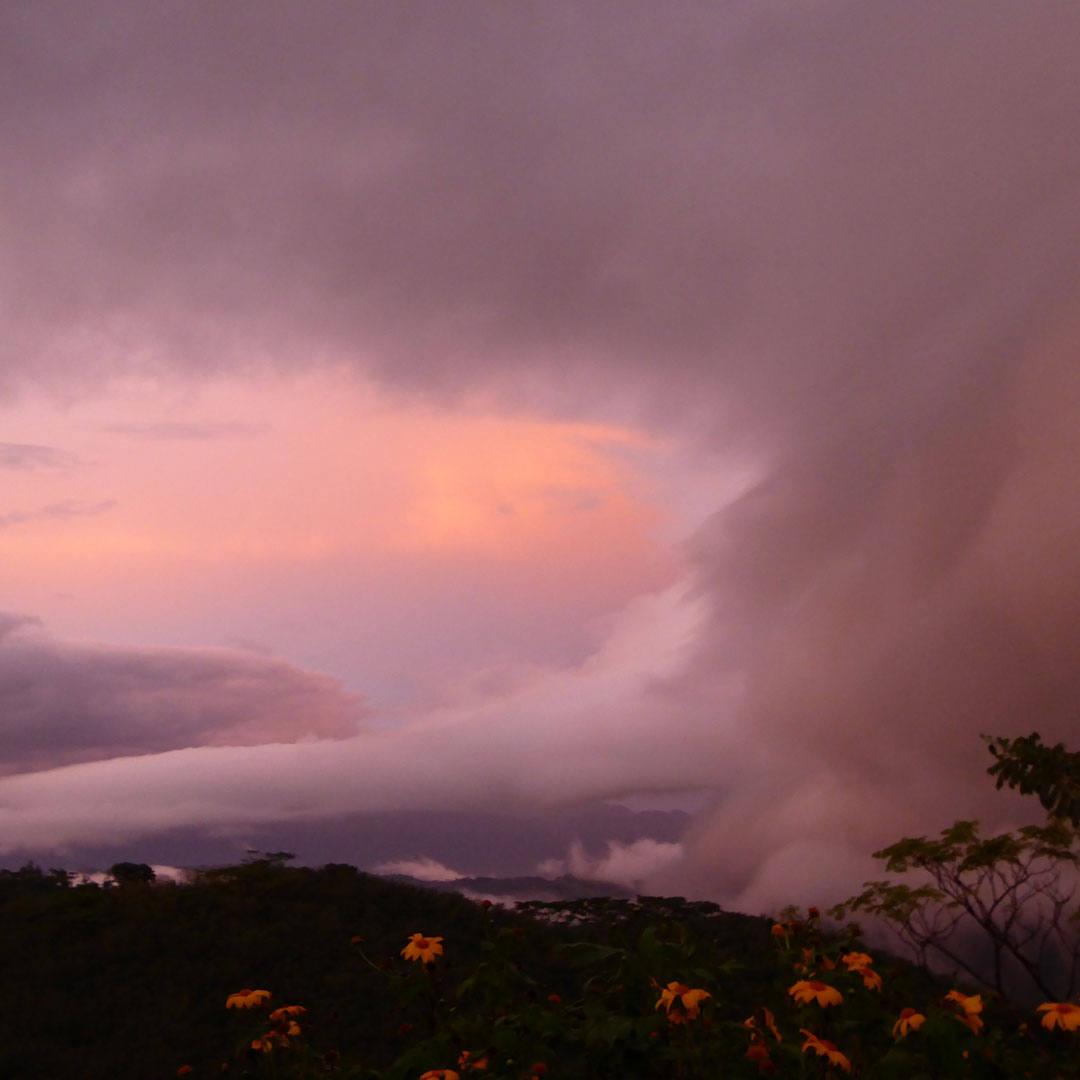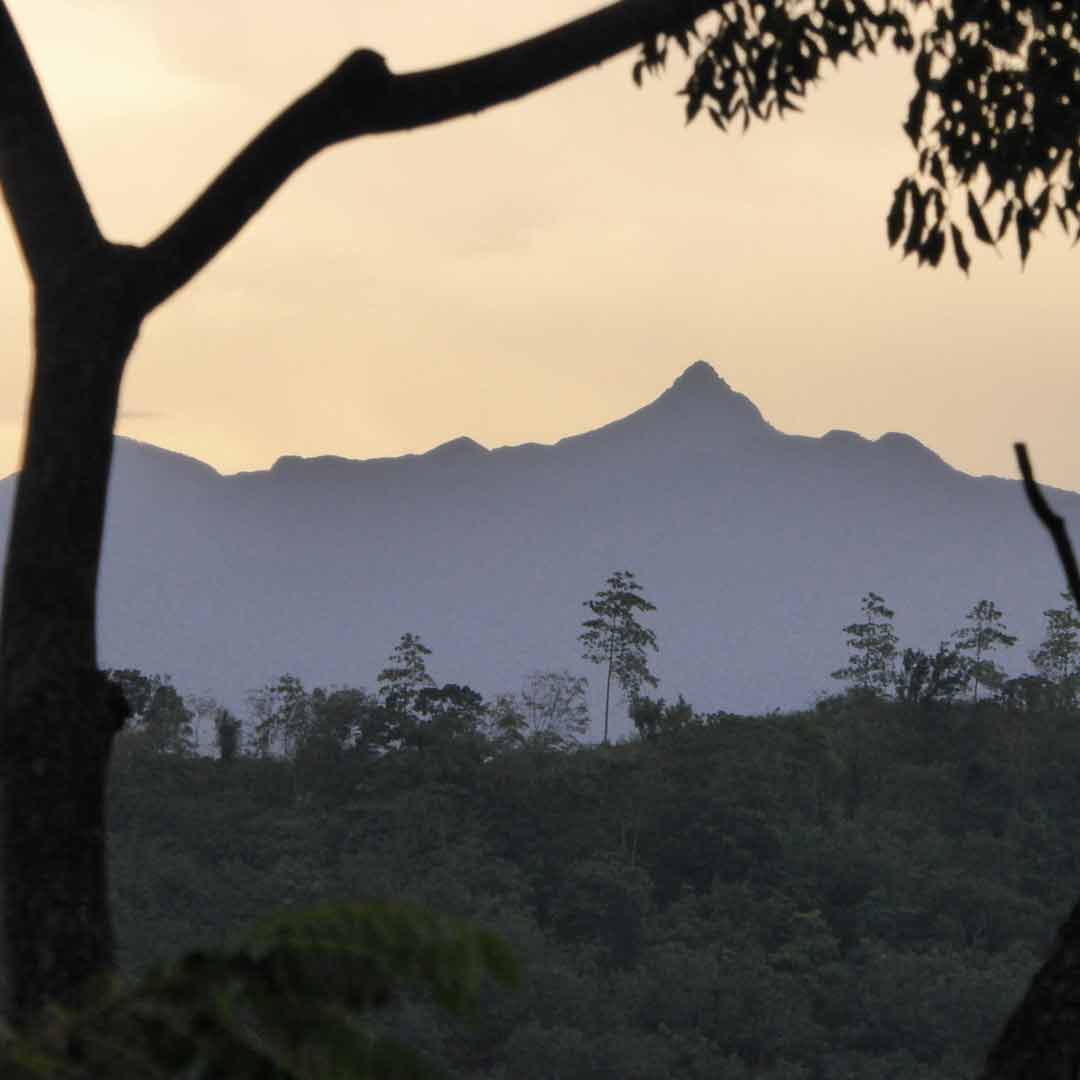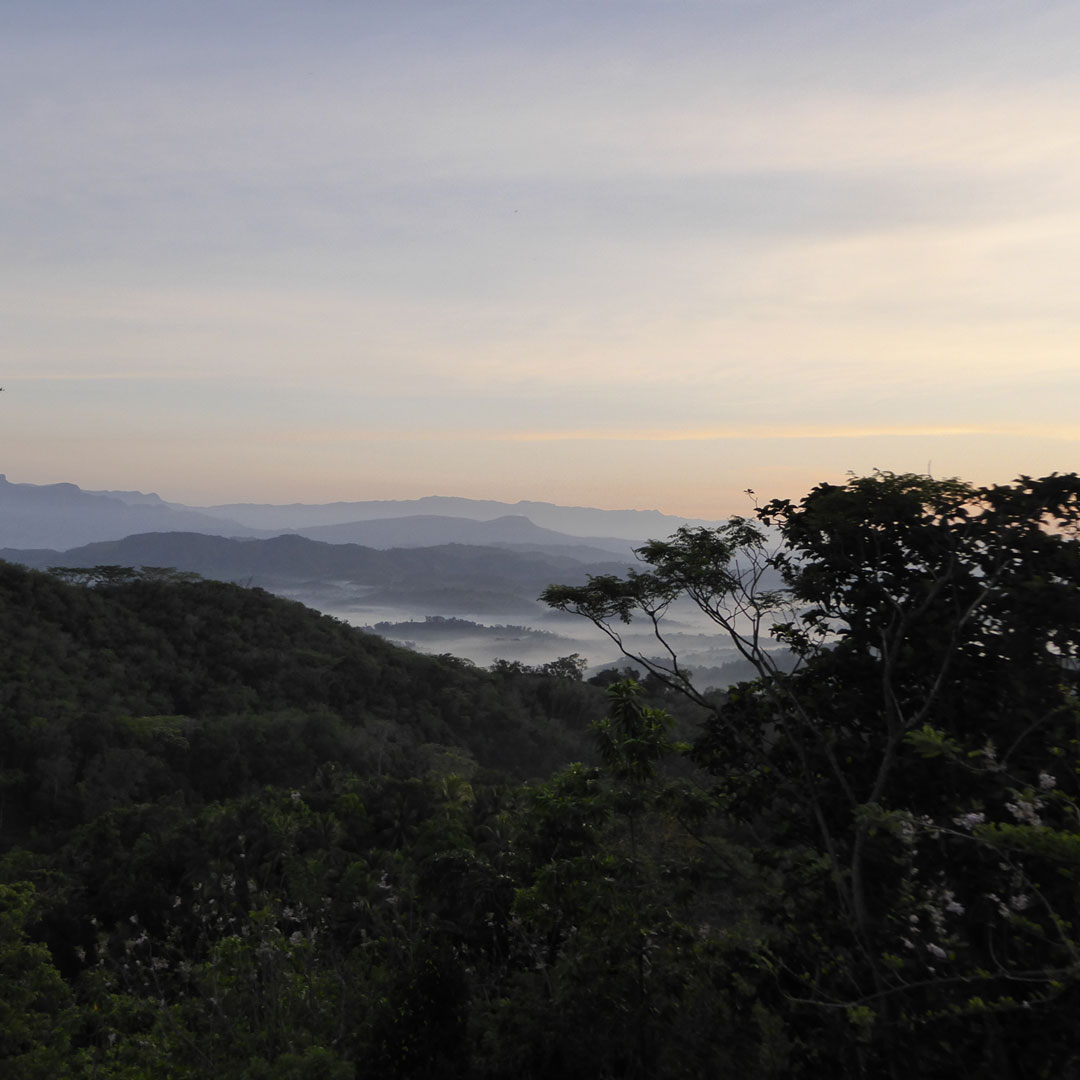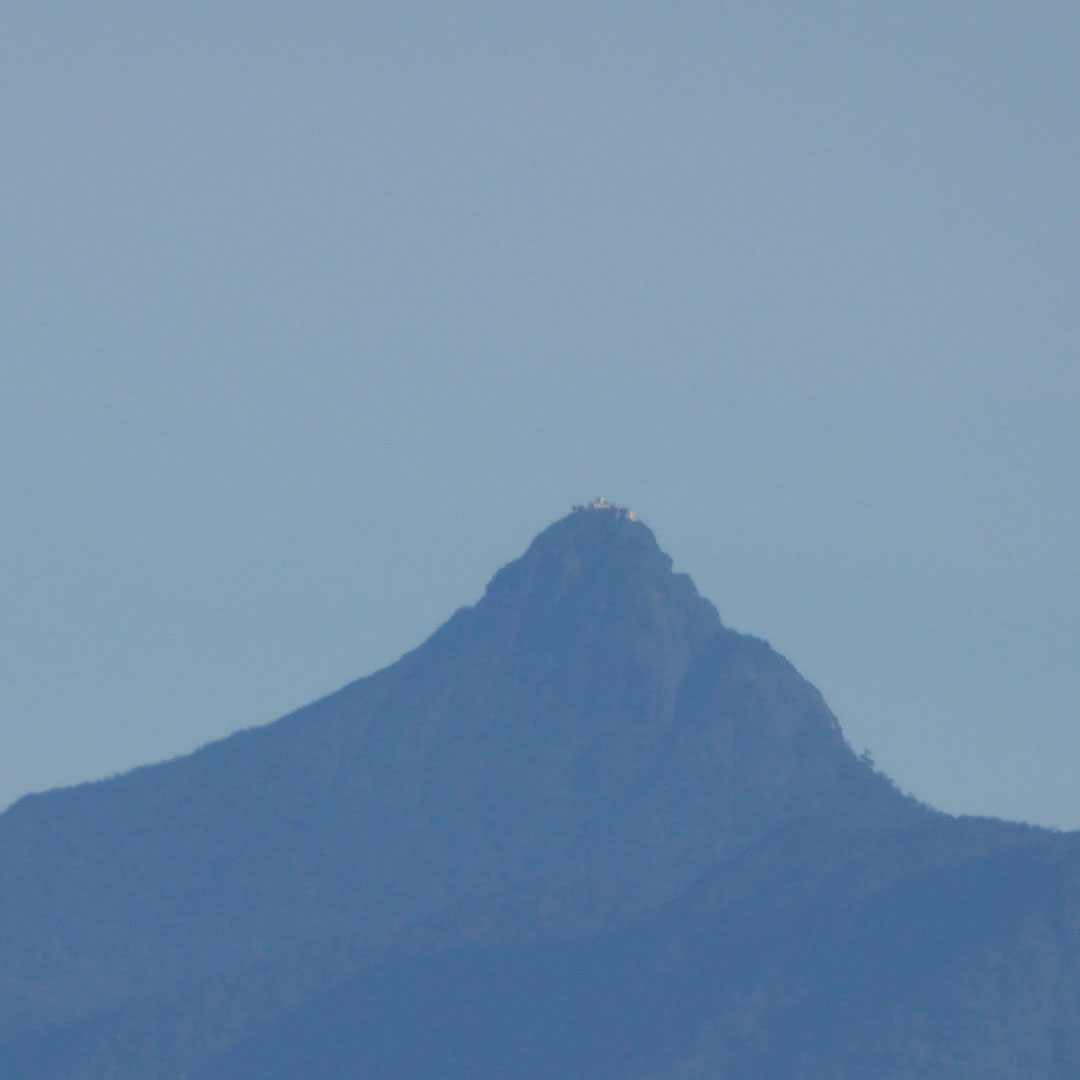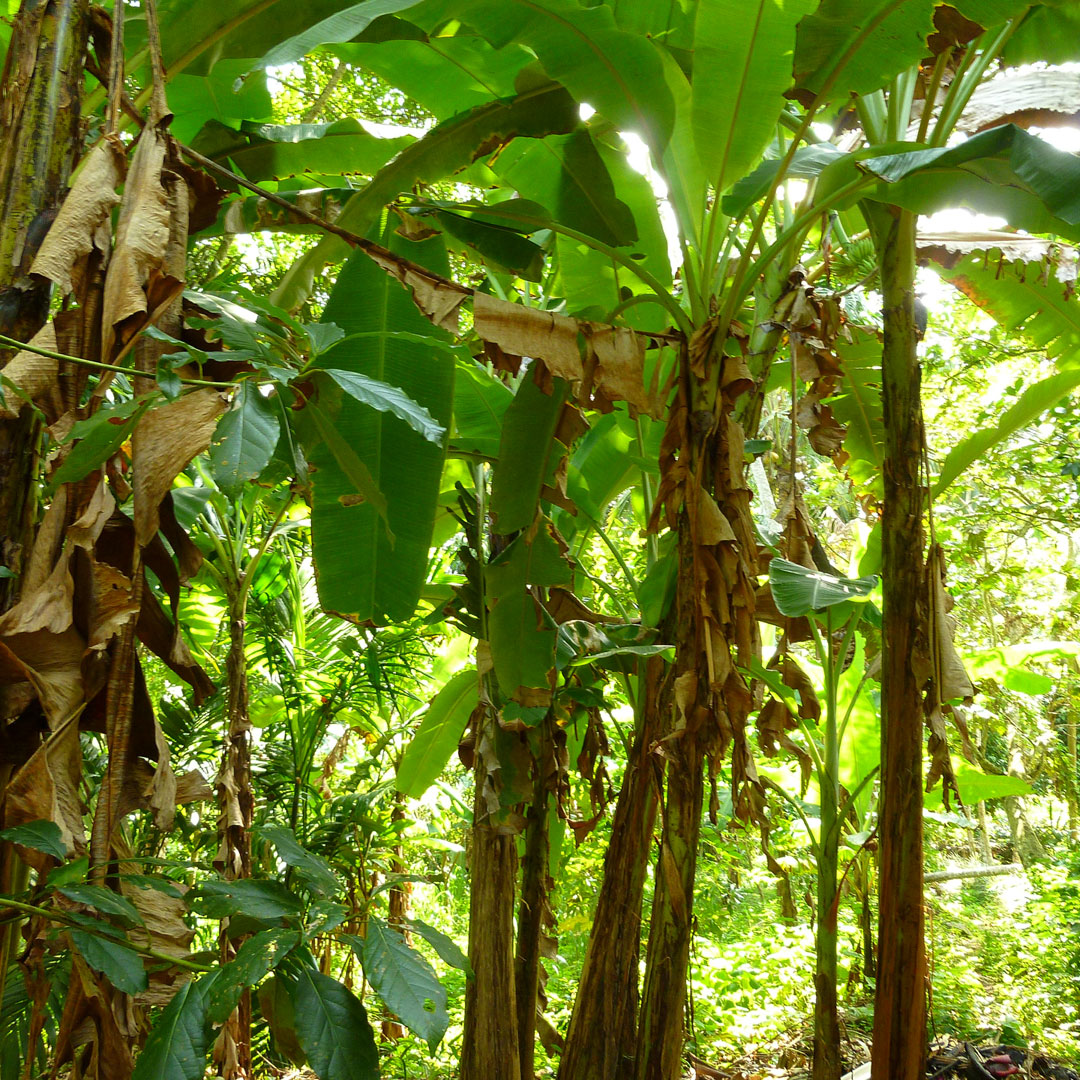 Tea picking
Spend a day discovering the history, traditions and qualities of tea.
Experience a real tea tasting at the local tea factory. Discover the processes involved in making fine tea and try picking your own tea leaves to bring home with you.
Jungle walk
A big part of Kurulu Estate is jungle. Take walks on your own, or have a guided tour to discover more about the flora and fauna.
Sinharaja Rain Forest
Day tours can be arranged to visit this unique, untouched nature reserve with its exotic flora and fauna. After an early breakfast, leave for the beautiful Sinharaja rain forest.
A day in the rain forest is a real treat, whether you are specifically interested in birdwatching, meeting particular wildlife, or simply just want to experience one of the richest and most original rain forests in the region.
Godakawela Market
Spend the morning shopping at the local market in Godakawela.
Here is your chance to shop for anything – from Sri Lankan authentic clothing, to hand carved decorations, to vegetables, tea and spices.
A visit to the local Hindu and Buddhist temples and having a Lunch Buffet in town are also options, before going back to Kurulu Estate.
Udawalawe National Park
How about a safari trip to come up close and see the beautiful and interesting wildlife here?
The Udawalawe National Park is about an hours drive from Rakwana. We can arrange transport and Jeep safaris to this outstanding attraction.
The National Park is known mostly for the many elephants that live there, attracted by the enormous Udawalawe reservoir.
It is a great site for birdwatching too.
The Park is a cornucopia of birds, reptiles and other mammals indigenous to Sri Lanka.
Among other animals to see are the Sri Lankan leopards, sloth bears, lizards, crocodiles, monitors and many more.
Kurundu Hut
Private traditional bungalow
Jungle and mountain view
King size bed
Sleeps 2
Check availability
Eat, Explore and Experience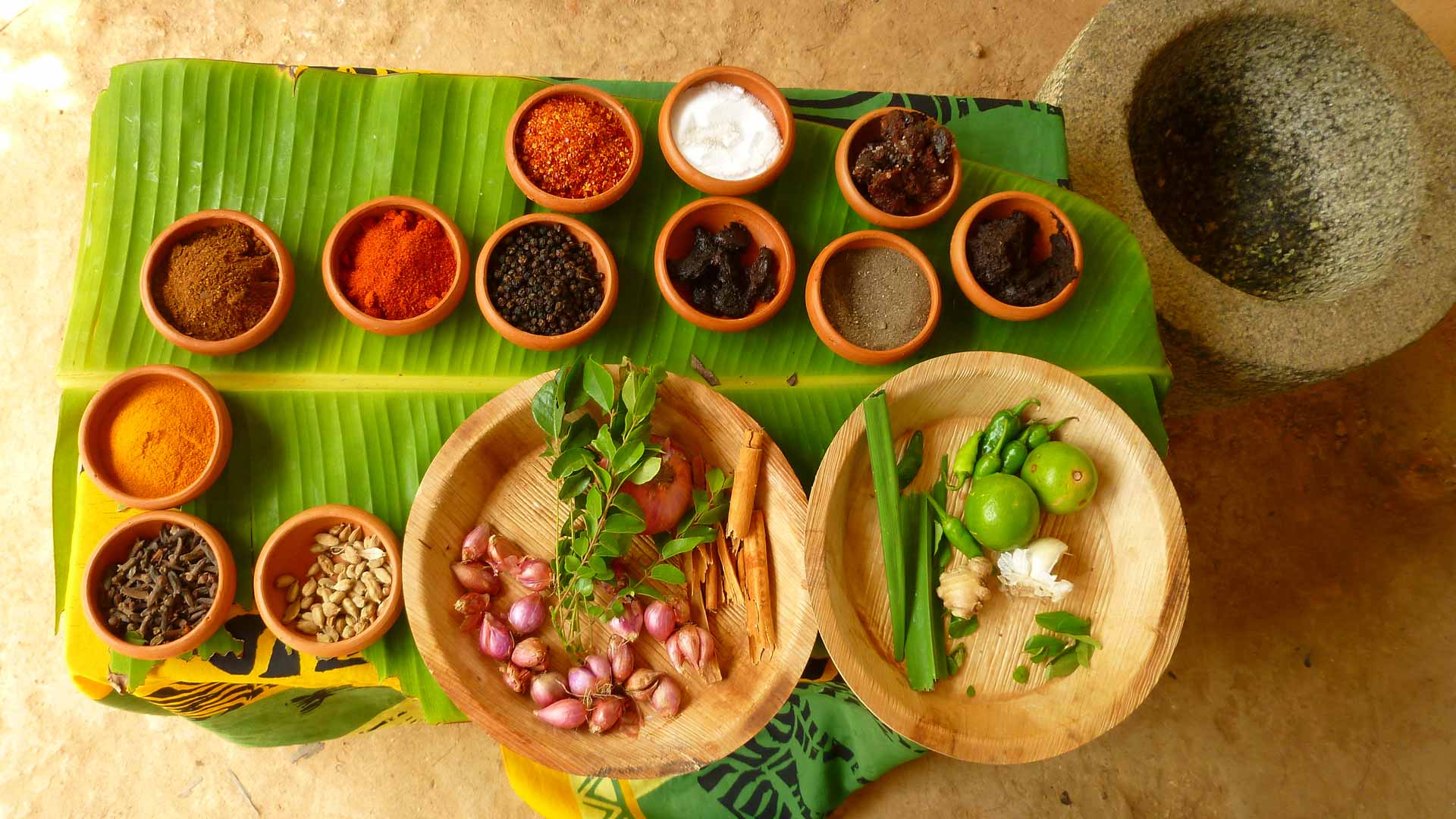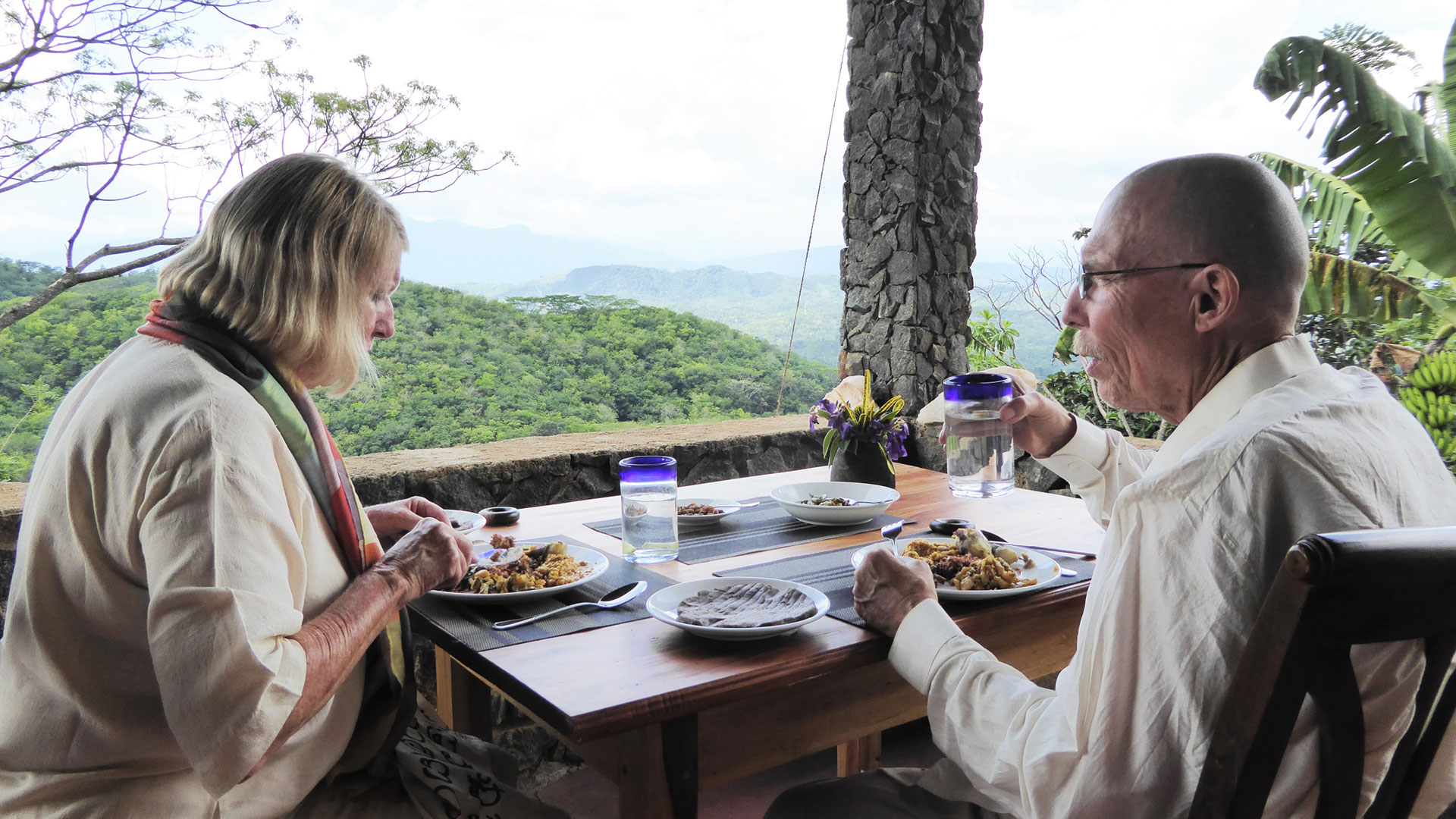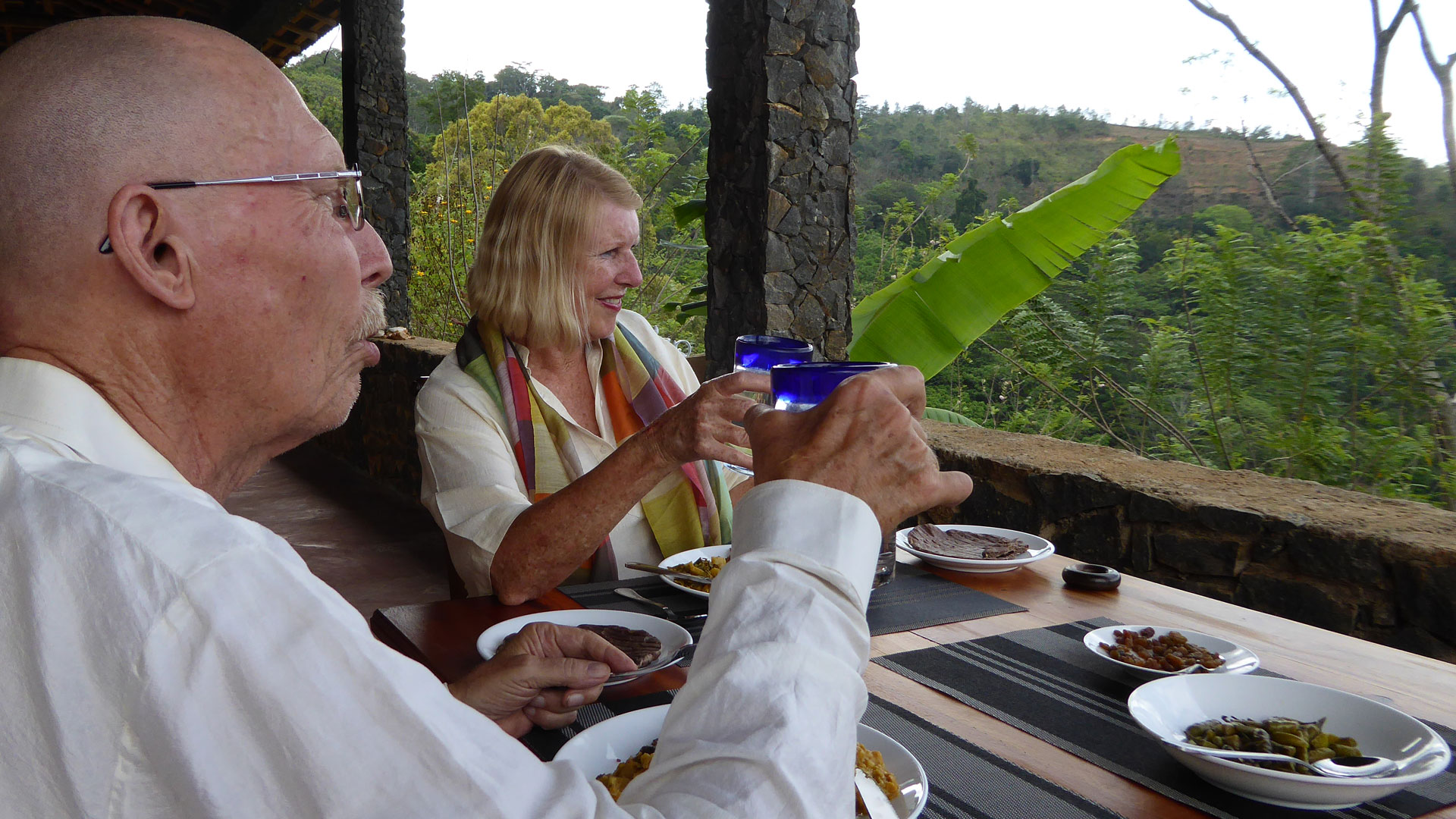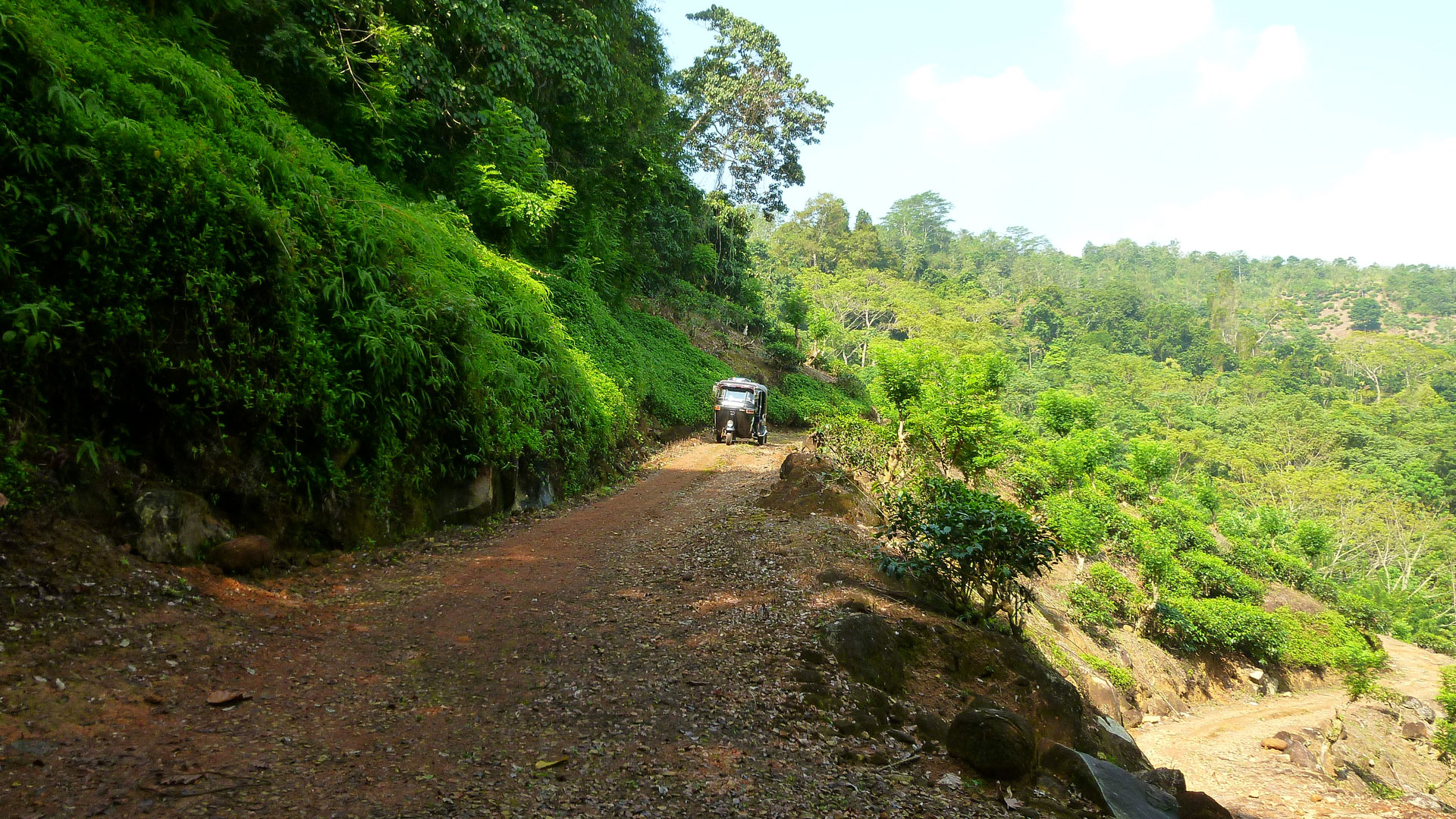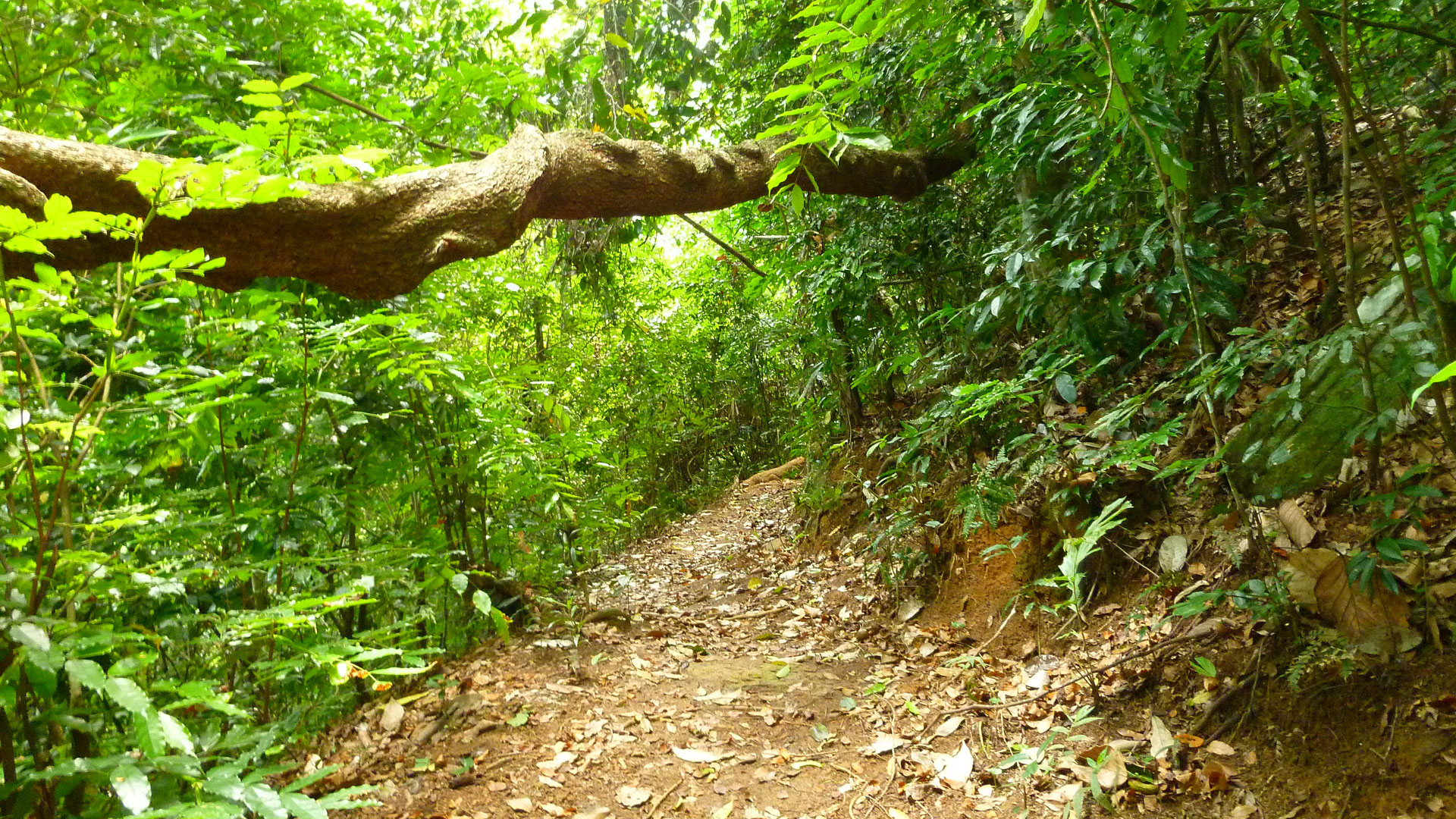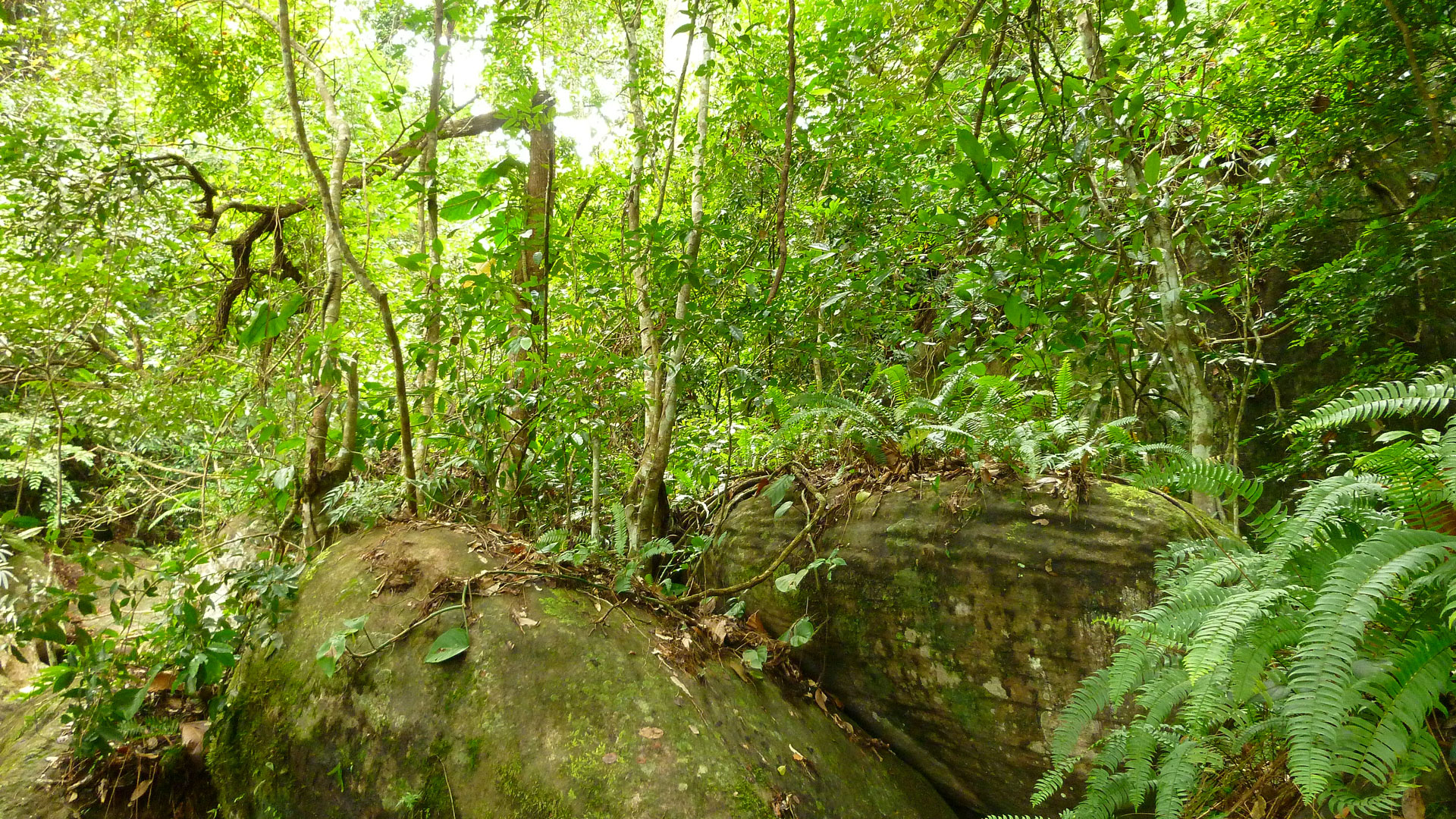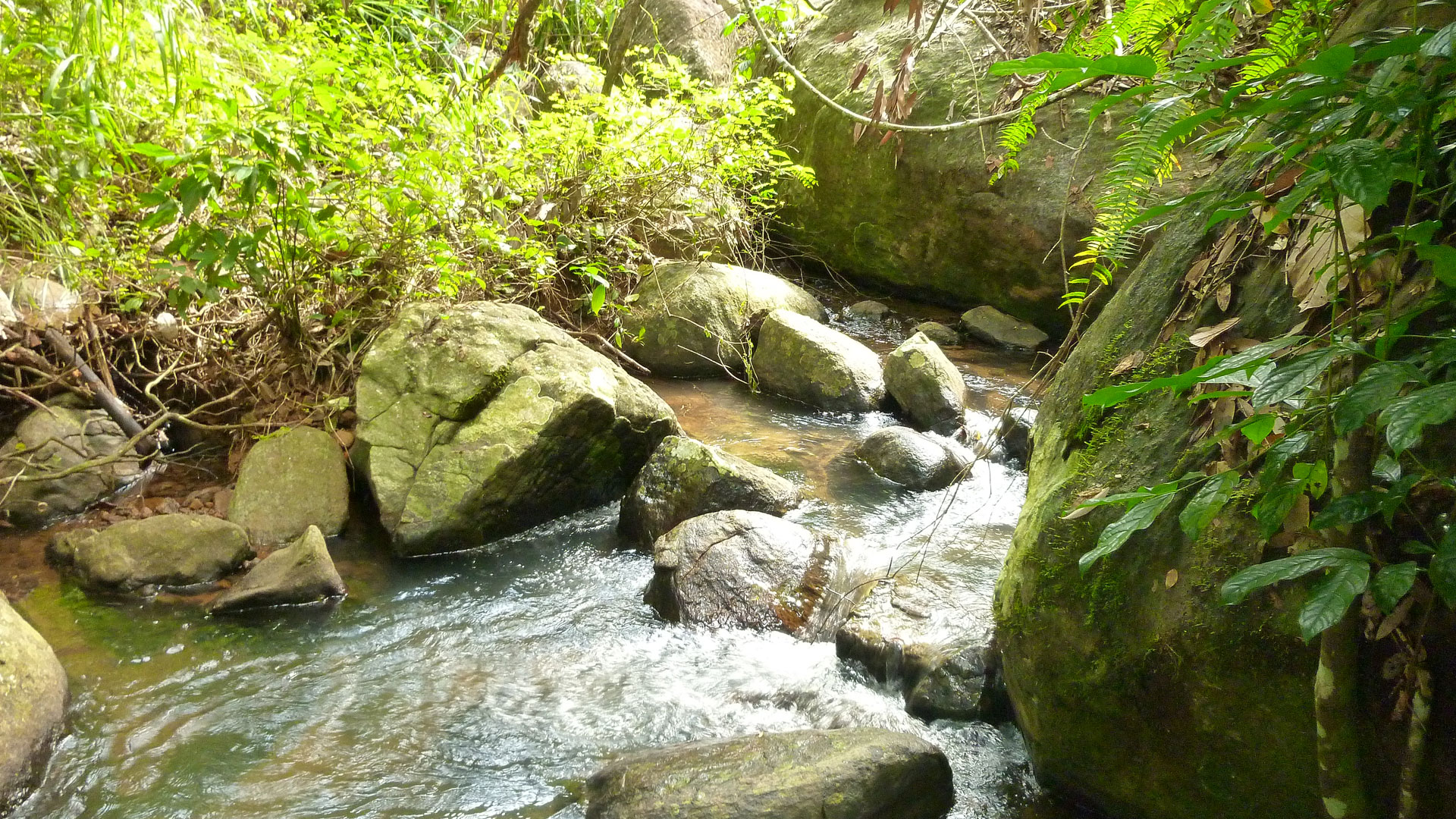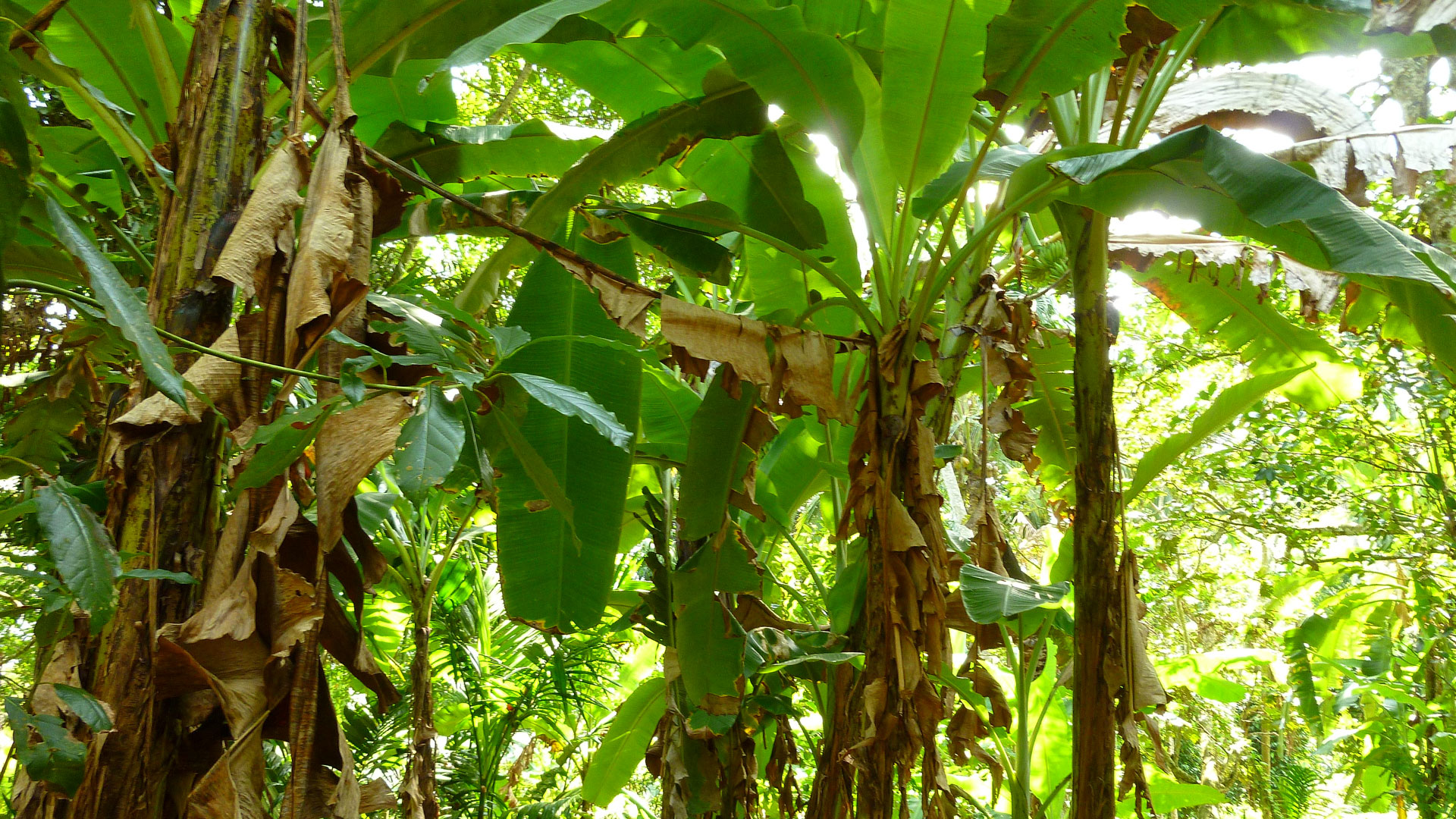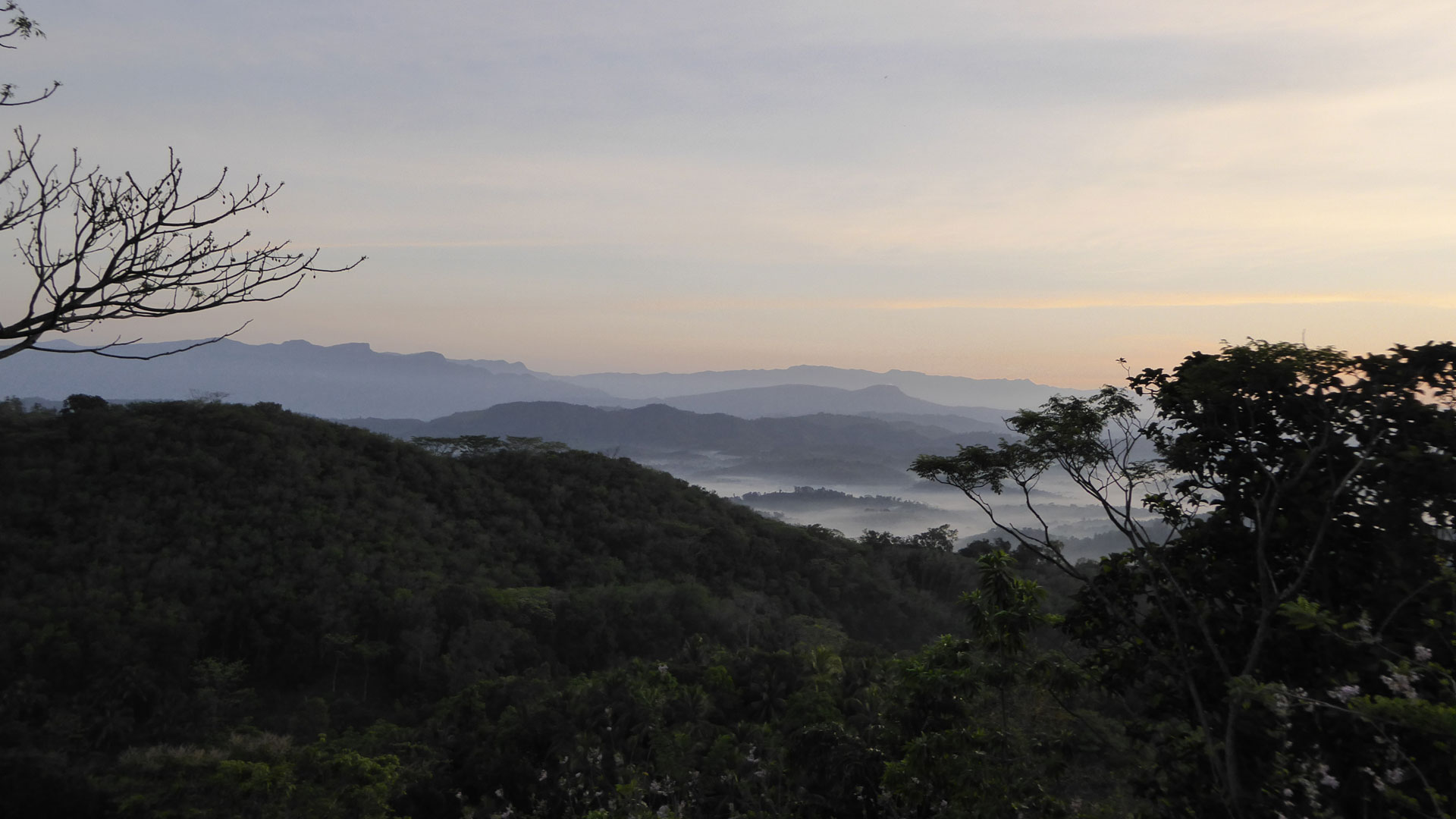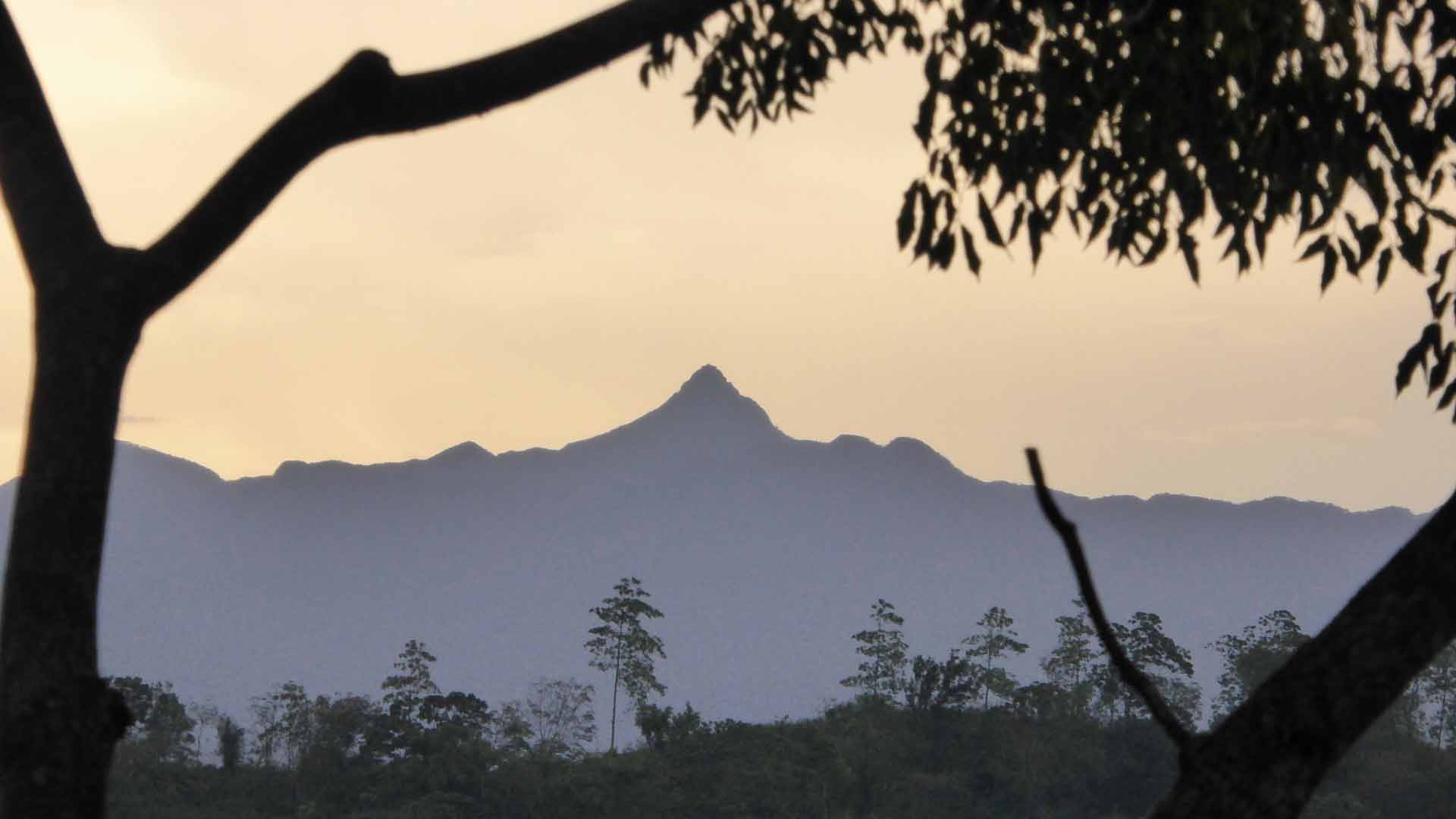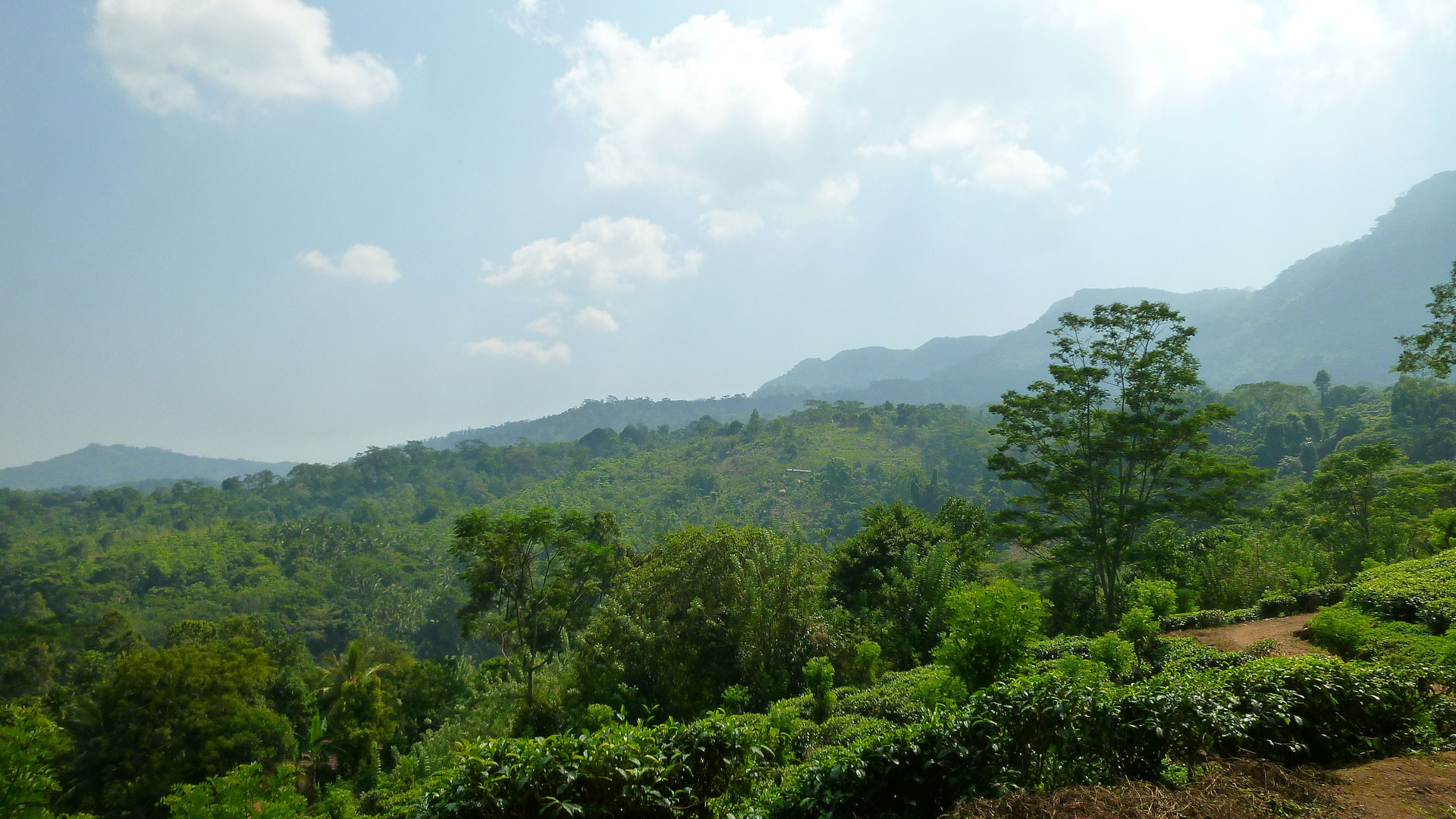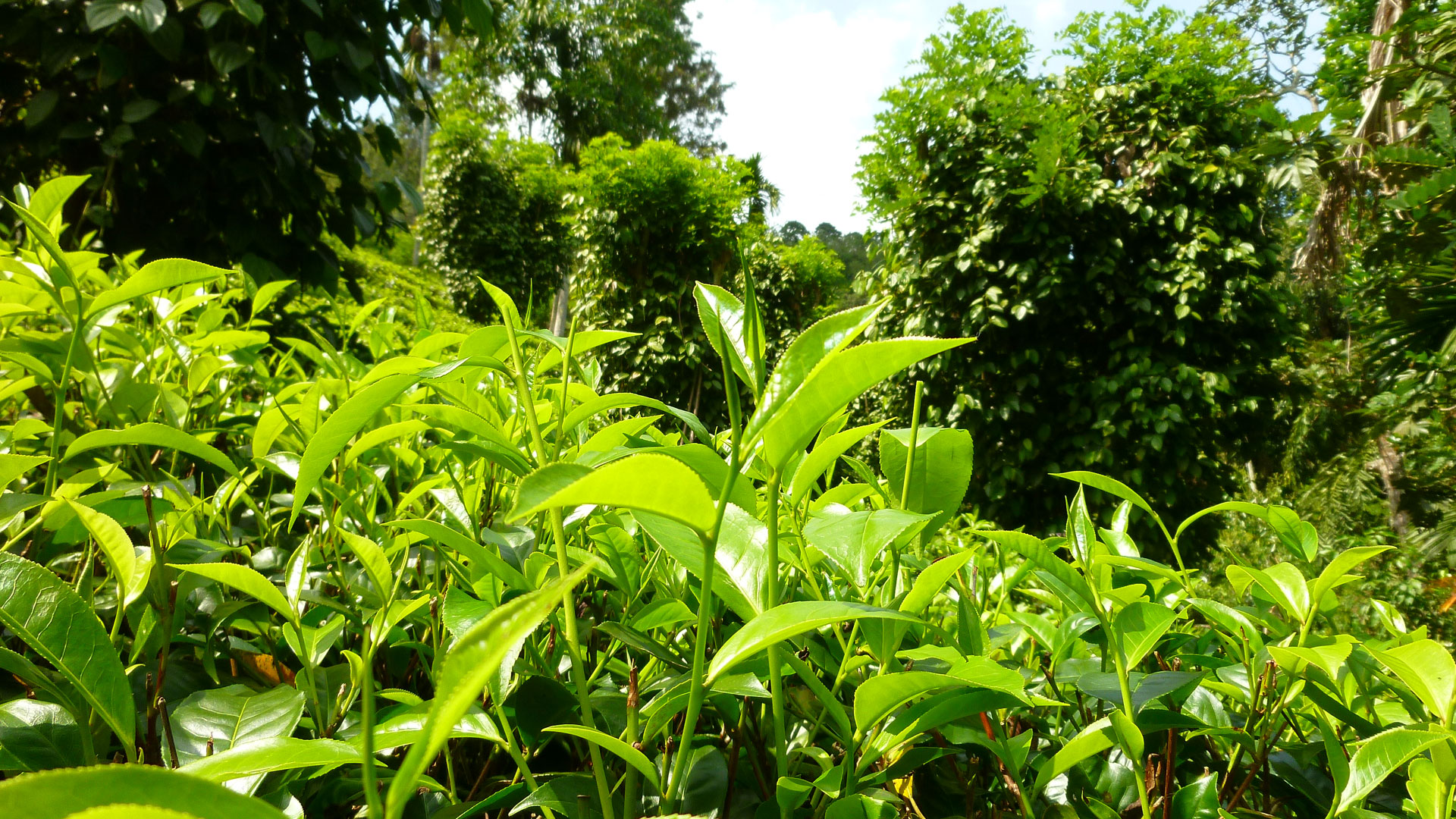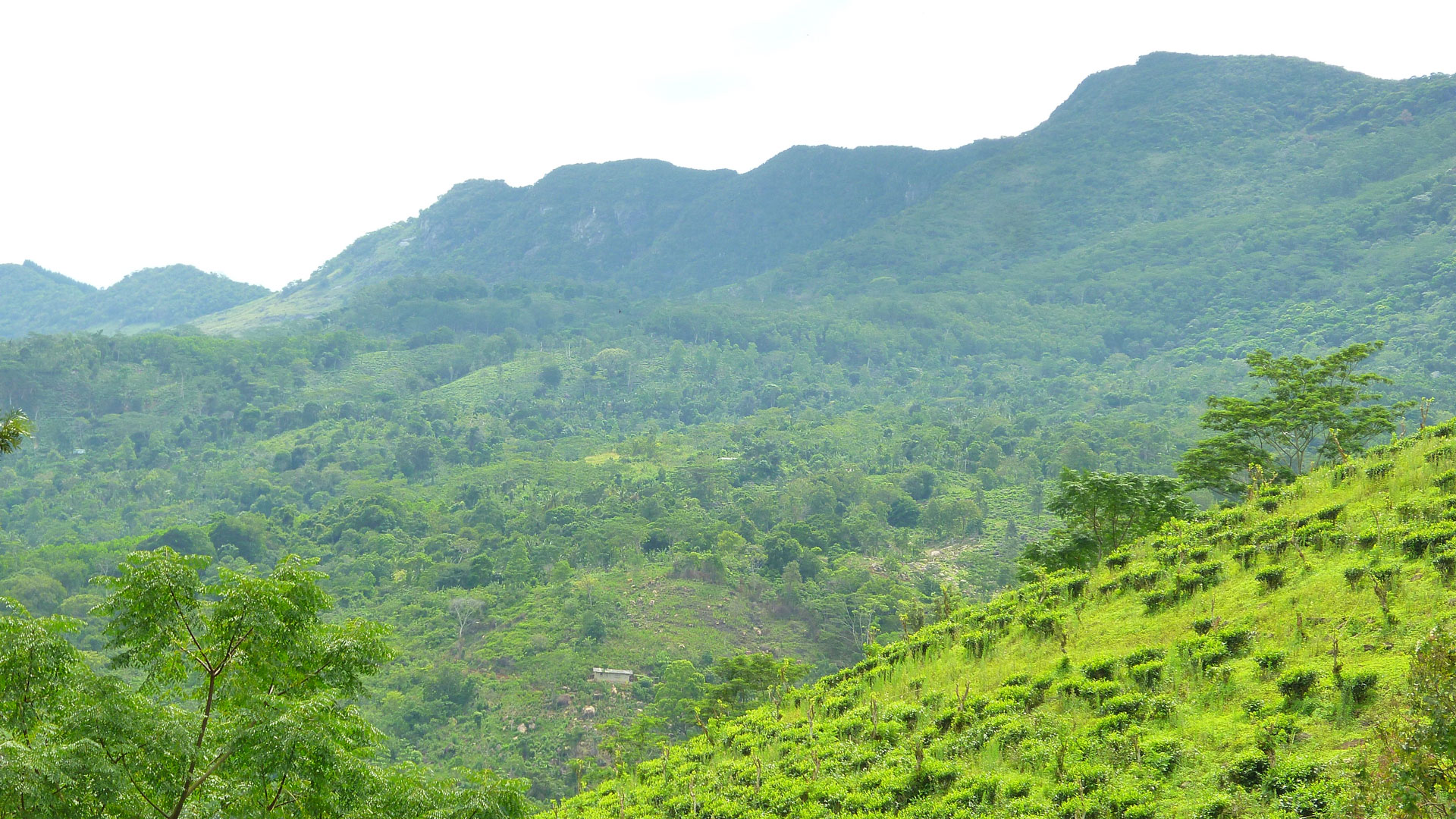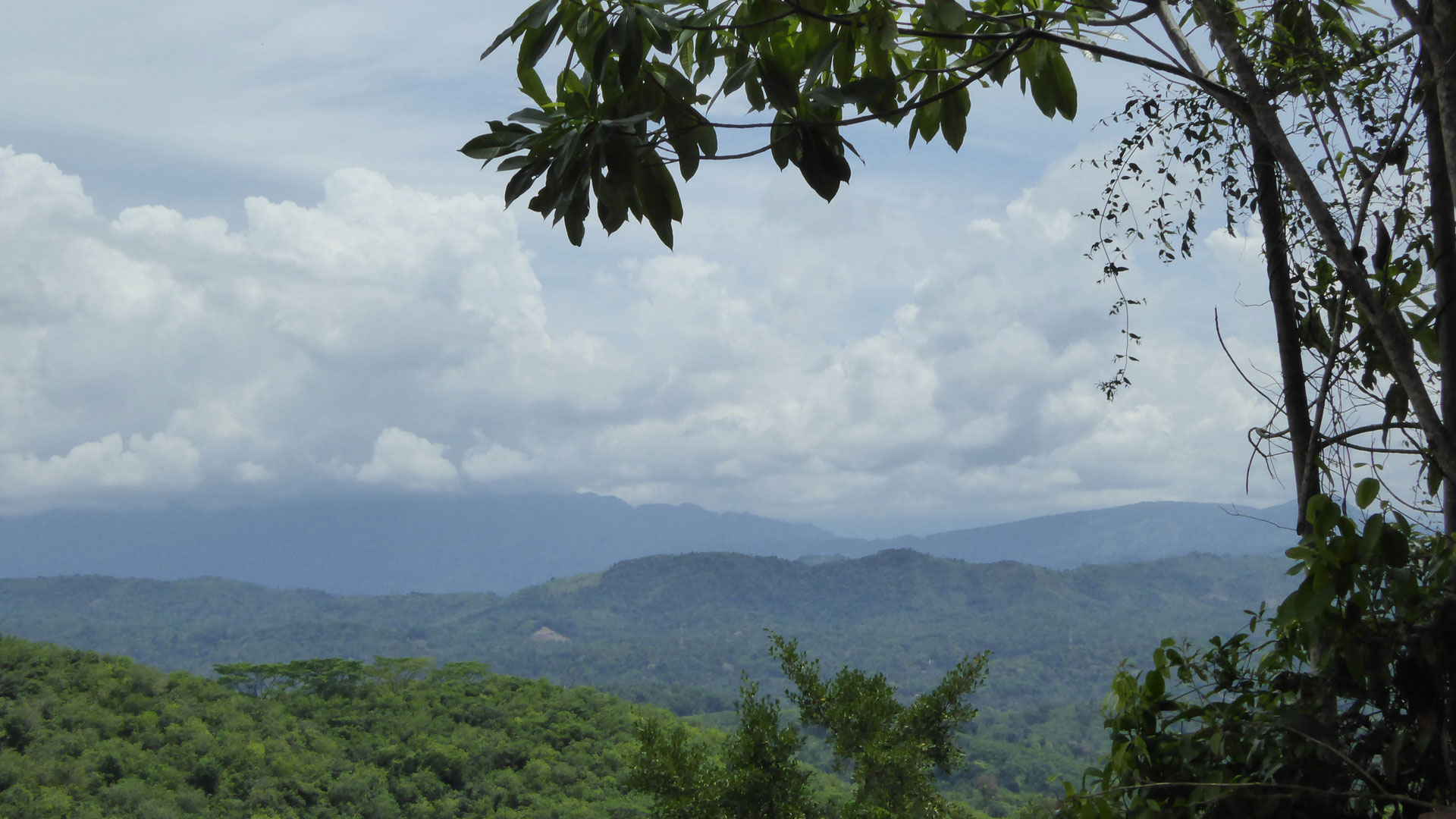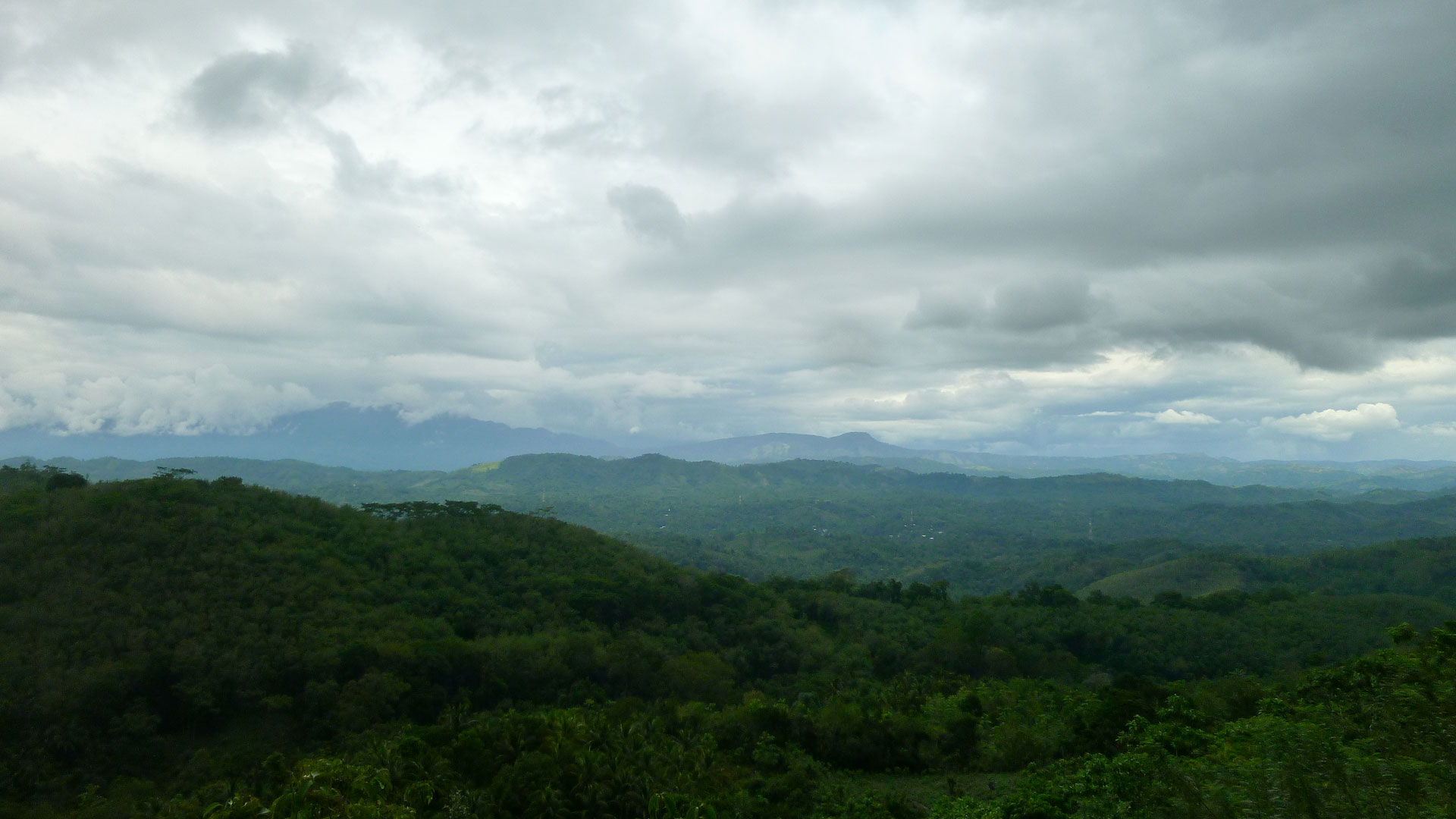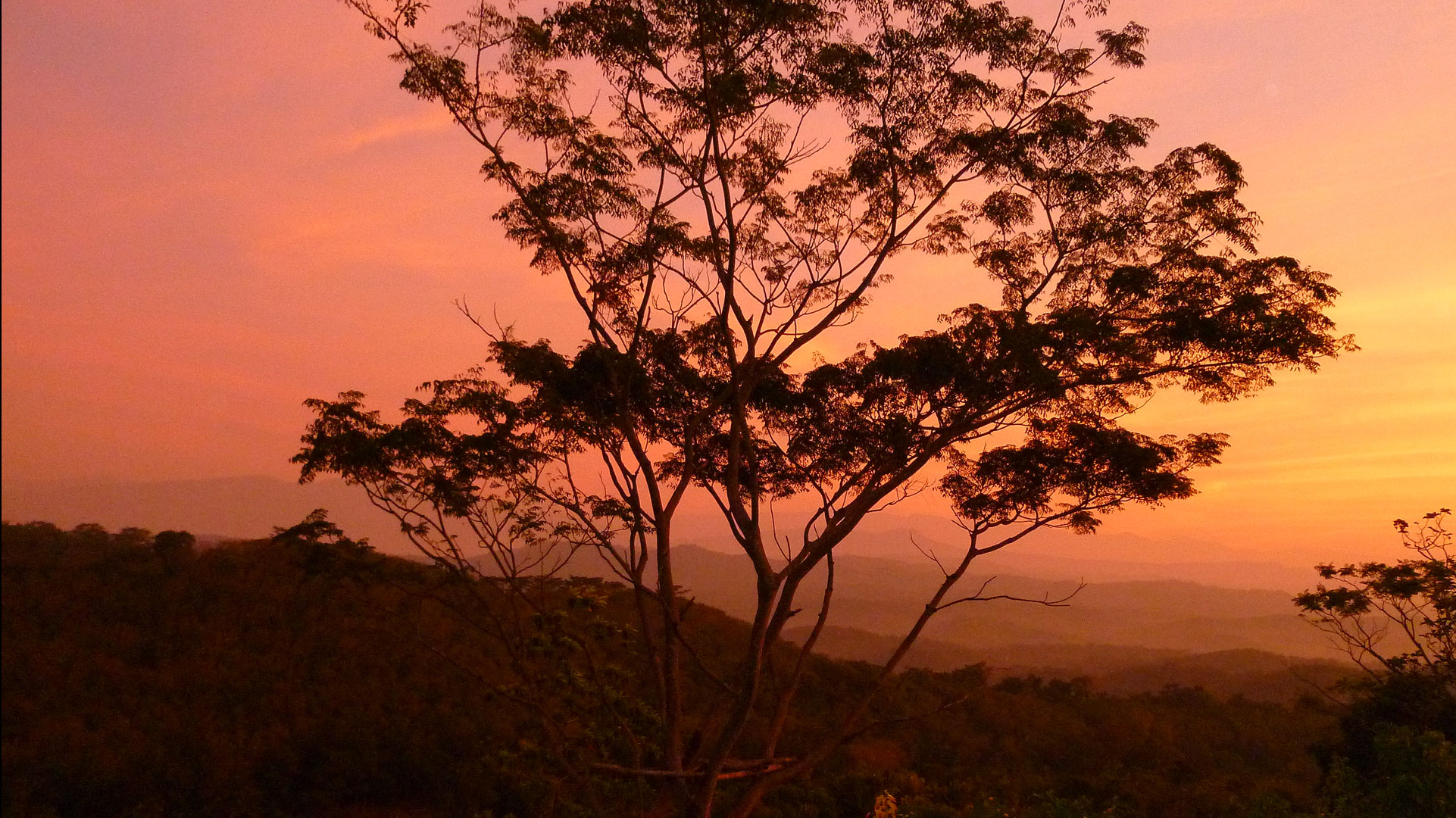 Questions?
Please contact us if there are any questions regarding our place or booking that you need answered.
How do I get to Kurulu Estate?

The closest towns are Rakwana or Godakawela. Our guests are usually picked up in Rakwana, because the roads the final distance are a bit narrow and better fit for a tuc tuc than a bigger tourist bus.

We are happy to arrange a pick-up for you, just be sure to communicate with us about what time you will be arriving.
Mountain Views
Spectacular views of the mountain ranges.
Private Entrance
Each bungalow is privately situated on the property.
King Sized Bed
Fine quality mattresses.
Vegetarian food
We serve delicious vegetarian food in the form of authentic Sri Lankan buffets.
From $130 / night
We offer good deals for longer stays and during mid and low season.
Online Reservations Accepted
Please use the booking forms to make your reservation.
But you are also welcome to call or email.
Private Shower and Bath
Bathe in fresh water straight from the springs of the Kurulu Gala mountain.